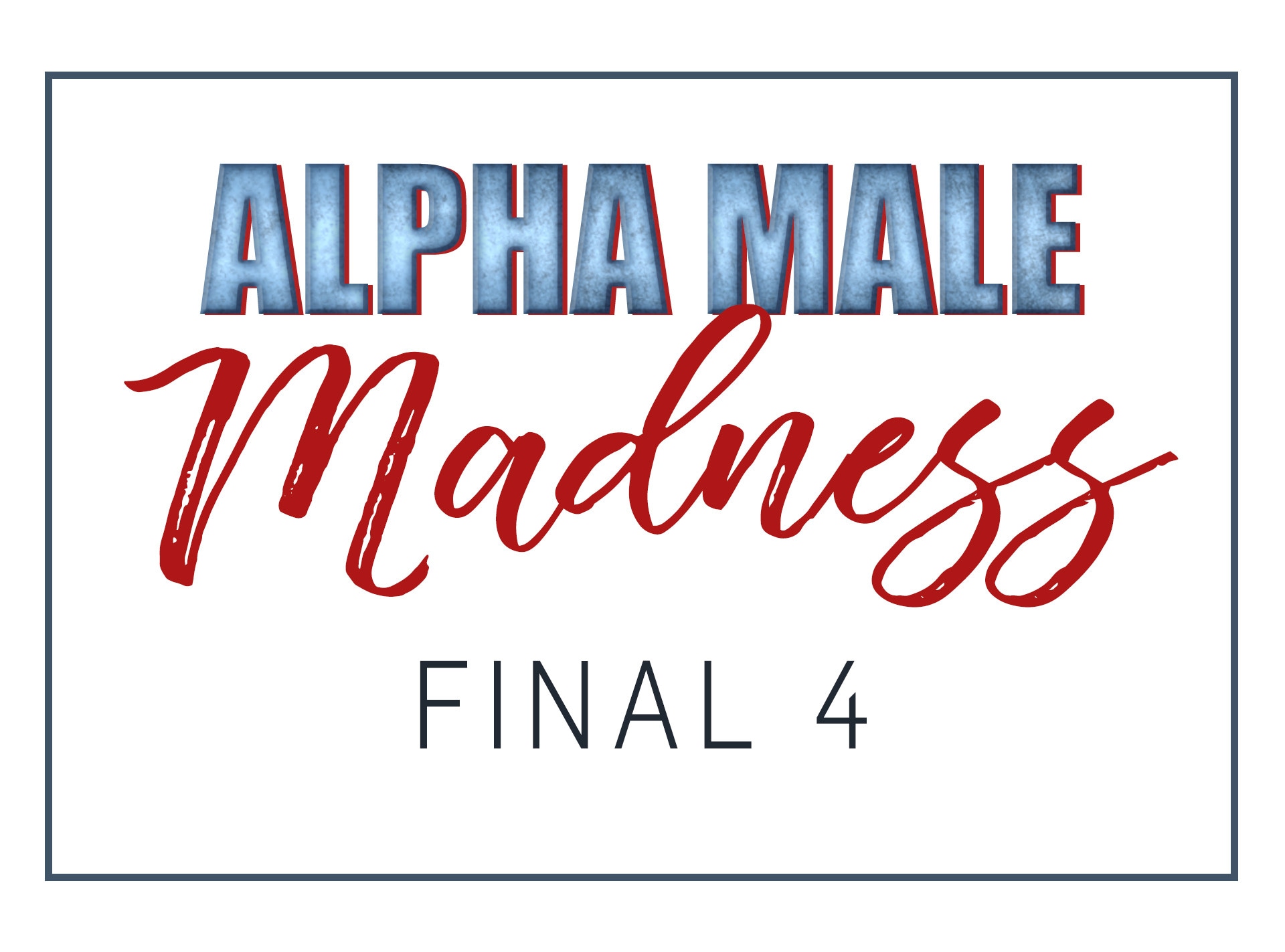 Well look at what we've got here!
We've arrived at the final four of Alpha Male Madness, but it's already a battle between just two shows, since there are two competitors remaining from Outlander and two from The 100. 
This could be shaping up to be the same final two we had last year—Bob Morley vs. Sam Heughan—or we could be up for a new combo featuring Outlander's Richard Rankin or The 100's Jarod Joseph. Joseph is even new to the competition and managed to make it to the final four, so we do not count him out of a potential spot in the final two. Anything could happen!
Of course, not anything. We're not here for Outlander vs. Outlander or The 100 vs. The 100 in the final round, so we're doing it in this round, forcing the fandoms to decide which of their actors will advance to compete for the title. We know it's hard, it's unfair, it's practically fandom torture, but The 100 fans have already had to go through it and it has to happen sooner or later. Please, just make sure to watch out for your emotional health as you vote, OK? 
This poll is now closed. Watch @eonlinetv on Twitter to find out when the final round will launch!