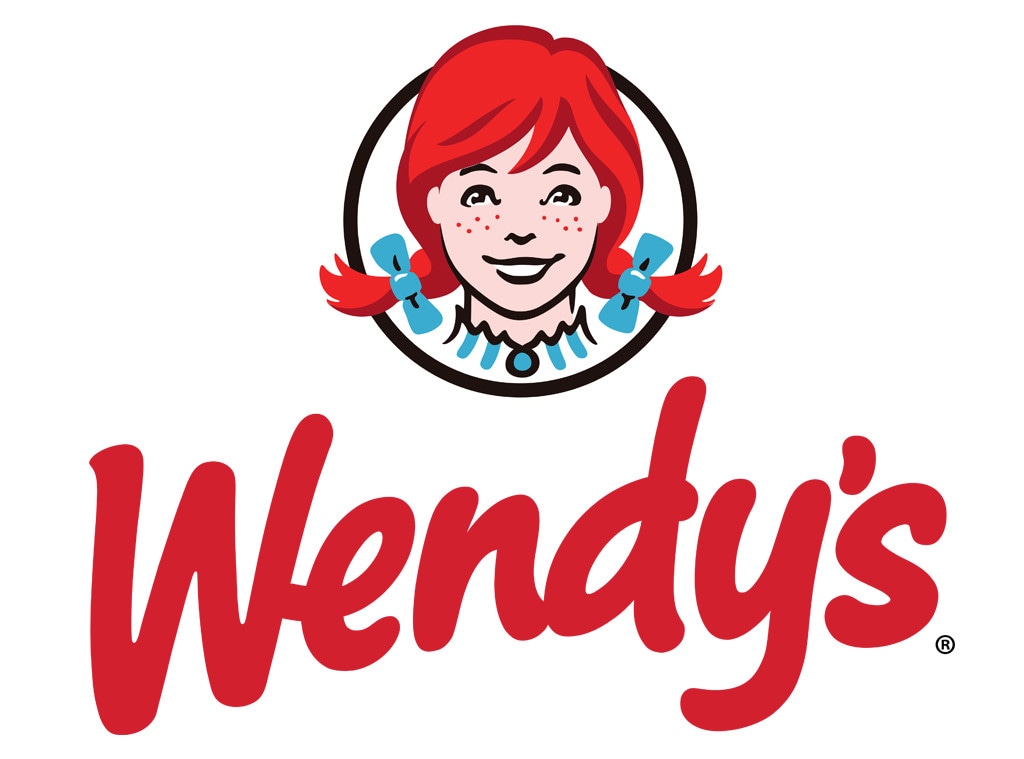 Wendy's
Wendy's serves its competitors more shade with a...mixtape?
On Friday, the fast food chain released a rap EP titled We Beefin'? It features a female rapper performing five tracks—"Twitter Fingers," "4 for 4$," "Holding It Down," "Clownin'," and "Rest In Grease," the latter of which are McDonald's and Burger King diss tracks. Wendy's has often playfully feuded with the competing companies on Twitter.
In "Clownin'," the rapper raps, "Got nothin' to hide, we fresh on the side, but / You hide from funk / That's prolly why you go paint your face / My meals are great, people lining up like everyday / Leave you in shame, make you run back to Cirque du Soleil / That's cold game / But what you expect from tryna play / Won't say no names but you a clown / Get it, OK?"
Shade is thrown at McDonald's in "Rest In Grease" as well. The rapper raps, "You number 1? That's a joke / Why yo' ice cream machine always broke? / Why yo' drivethu always slow? / Why yo' innovation just can't grow? / It's queen Wendy, need I say mo'?"
McDonald's, the world's biggest restaurant chain whose mascot is Ronald McDonald the clown, announced last year it would be replacing its ice cream machines after years of complaints from customers.
In "Holdin' It Down," Wendy's takes down Burger King with the lyrics, "They love Wendy's 'cause everything is so quality / Can't be no king, yo' burgers ain't the finest thing / I can't believe you peasants have the audacity," as well as, "The problem is you didn't recognize I give no clucks / So wrap it up, turn these chickens to rubber ducks / And BK, don't think that you got away / You copied my old menu and put it out on replay."
Wendy's also appears to diss Wingstop, with whom it has also feuded on Twitter, with its song "Twitter Fingers," which goes, "You shoulda just took this route / Thinking you could wing it / They stopped shopping with ya / No wonder your names repeat it / Yo' stock, looking depleted / Yo' wave, is just receding."