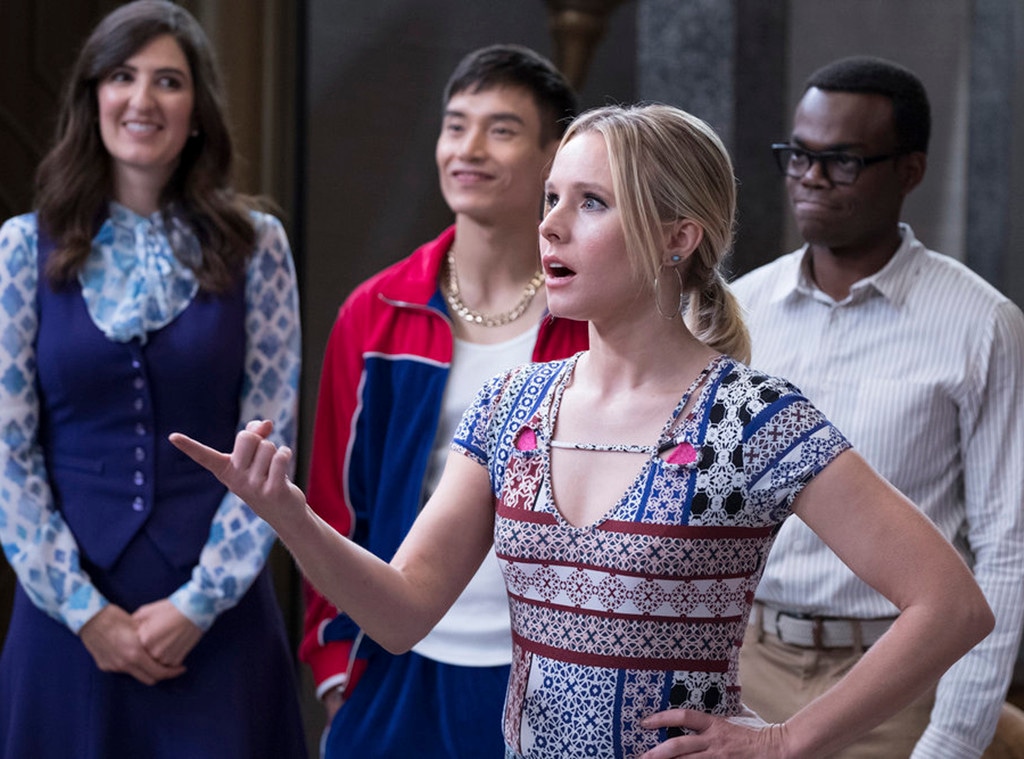 NBC
The Environmental Media Association has announced the nominees for its 28th annual award show!
The EMA Awards honor productions and individuals in both film and television that increase public awareness and inspire personal action on environmental issues. The show is switching things up this year with the awards taking place in Los Angeles in May, while last year's show was in September at the Santa Monica Airport.
On May 22, the year's winners will be honored with their awards. Fox, National Geographic, Sony and HBO are at the top of the list this time around with three nods each.The annual ceremony will follow the EMA IMPACT Summit, set to take place on May 21 and 22 with a focus on educating and inspiring others to create actionable plans to help our planet and economy. 
Check out the complete list of nominees below:
Feature Film
Ferdinand (20th Century Fox)
Downsizing (Paramount Pictures)
Flint (Sony Pictures Television for Lifetime)
Geostorm (Warner Bros. Pictures, Skydance, and Electric Entertainment)
Documentary Film 
Third Industrial Revolution (Viceland)
Jane (National Geographic)
Ghost of The Mountains (Disneynature)
Happening: A Clean Energy Revolution (HBO Documentary Films and The Redford Center)
Television Episodic Drama 
The Blacklist - "The Invisible Hand" (Sony Pictures/NBCUniversal)
Philip K Dick's Electric Dreams - "Crazy Diamond" (Sony Pictures/Channel 4 and Amazon)
Famous In Love - "La La Locked" (Warner Horizon Scripted Television/Freeform)
Television Episodic Comedy 
The Good Place - "Somewhere Else" (NBCUniversal)
Adam Ruins Everything - "Adam Ruins The Suburbs" (TruTV)
American Housewife - "Back to School" (ABC Studios)
Reality Television 
VICE: Dirty Oil and Rebuilding our Reefs - "Ep 78" (HBO)
Caribbean Pirate Treasure - "Ship Sinker: Lighthouse Reef in Belize" (Travel Channel)
StarTalk Neil deGrasse Tyson (National Geographic)
Children's Television
Ready Jet Go! - "Back To Bortron 7" (PBS Kids)
Cyberchase - "Back to Canalia's Future" (PBS Kids)
Sesame Street - "The Helpful Cloud" (HBO)
The EMA Awards will take place at the Montage Beverly Hills on May 22.