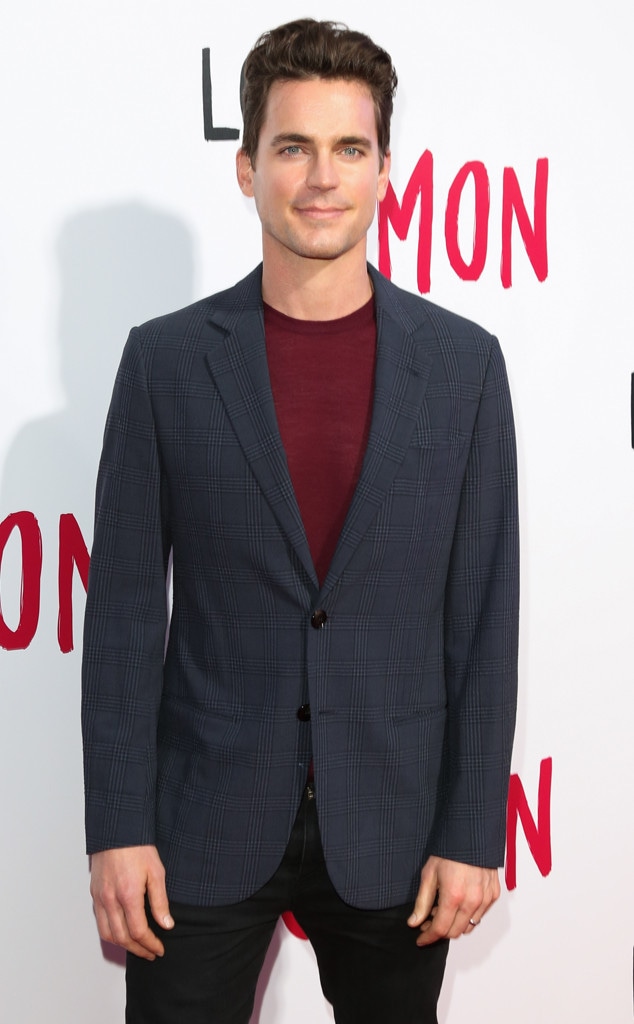 Paul Archuleta/FilmMagic
Grab some popcorn and head over to the Spring, Texas AMC because Matt Bomer just bought out a whole theater for you to watch Love, Simon for free this Sunday. 
The actor and humanitarian took to social media to spread the news and encourage people to come out and watch the film. He posted on Instagram telling his fans that he and his husband, Simon Halls, bought out the theater in Bomer's hometown. 
"Please come see @lovesimonmovie in my hometown of Spring, TX for free!" Bomer wrote on his post. "This is an important movie, and a really good one. I know you'll love it so come watch for free this Sunday!"
The post includes further instructions on how and when to pick up tickets for the showing. 
As it turns out, Bomer isn't the only celebrity paying it forward. Kristen Bell and Neil Patrick Harris took to Instagram on Friday and announced they would rent out theatres so moviegoers can see the film for free. 
"I had absolutely nothing to do with the making of this movie—I just have a huge crush on it and I'd like to share the love," Bell shared on Instagram. "Minneapolis, please enjoy a screening of Love, Simon this Sunday on me. :) Enjoy!." 
Tyler Oakley along with Scott Hoying and Mitch Grassi of Pentatonix have also bought out theatres. 
Love, Simon is an emotional story about a high school student struggling with how to come out to his parents and friends. 
Bomer shared his own review of the film with his fans on social media after watching it the first time. 
"I loved this movie so much (and not just because of the title), and I'm so happy that a generation of young people will have this to watch and realize that #loveisloveisloveislove," Bomer wrote. He then promoted the movie even further and asked followers to support this "important" film and check listings around the country. 
Bomer came out back in 2012 while accepting an award at the Steve Chase Humanitarian Awards. "I'd really especially like to thank my beautiful family: Simon, Kit, Walker, Henry," Bomer said during the gala, addressing his husband and their three children. "Thank you for teaching me what unconditional love is. You will always be my proudest accomplishment."
The free showing of the film is on Sunday, March 25 at 4 p.m.