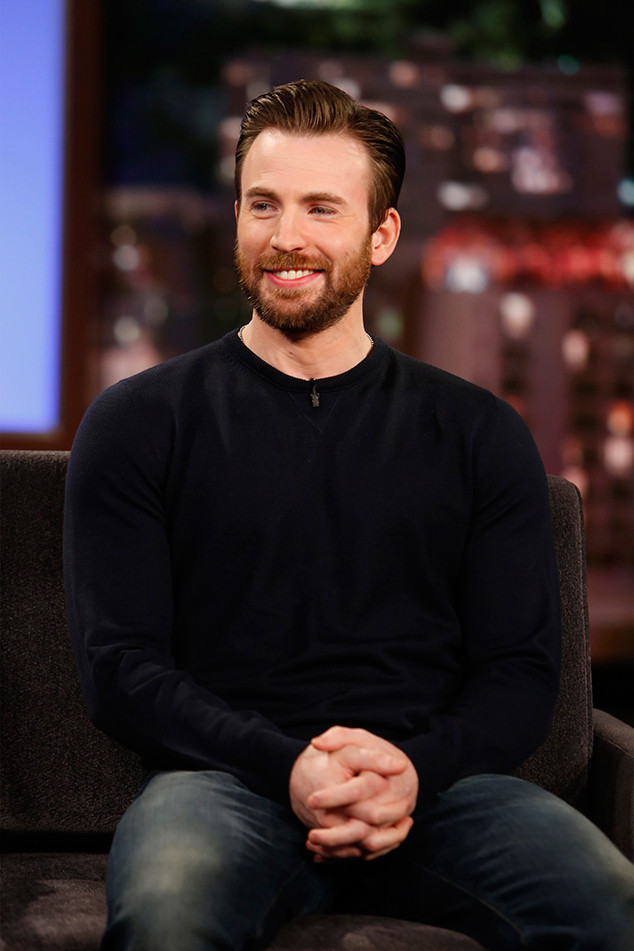 Randy Holmes/ABC
Chris Evans may be ready to move on from Marvel.
In an interview with the New York Times, the 36-year-old actor recently revealed that he might not be returning to the hit franchise following Avengers 4, which is set to be released May 2019.
"You want to get off the train before they push you off," he told the publication.
Evans, who has been playing the role of Captain America since 2011 when Captain America: The First Avenger was released, filmed his final two Marvel movies for which he is contractually obligated—Avengers: Infinity War and Avengers 4—back-to-back. And despite returning for reshoots this fall, he will likely be hanging up his shield for good after that.