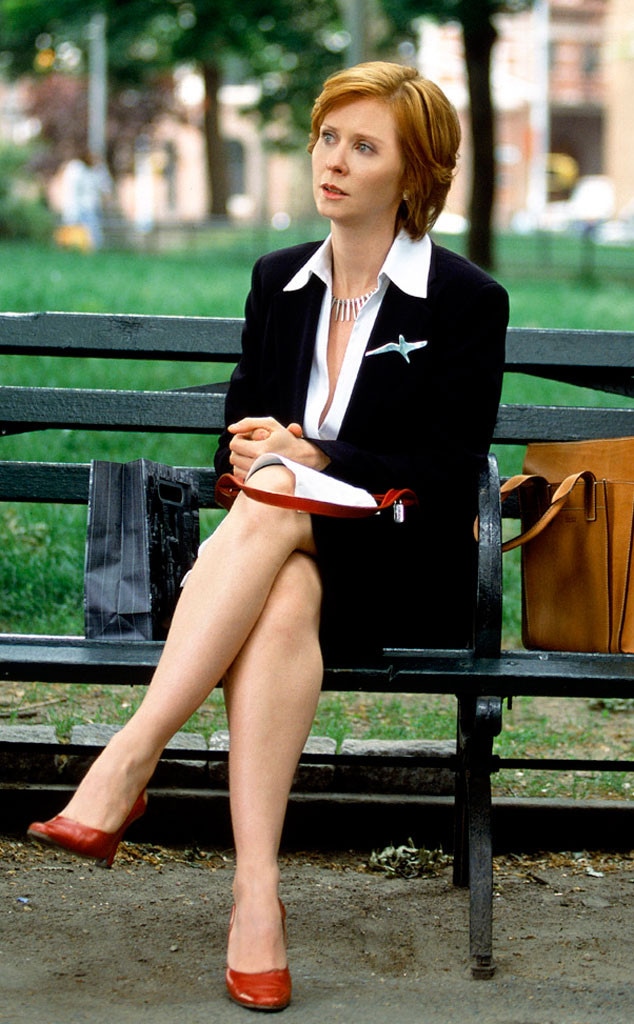 HBO
Miranda Hobbs would be so proud.
When Cynthia Nixon announced that she is running for the governor of New York, Sex and the City fans went wild. If you watched the HBO series, then you're well aware that her character, Miranda, would be perfect for the gig. She is the ambitious, workaholic lawyer that doubles as a mom and the legal consultant for her friends. 
It's no wonder that the co-stars Kim Cattrell and Kristin Davis have given their support to the now-candidate. In Carrie Bradshaw's world, Miranda would be the political hopeful; Samantha would be the campaign manager; Carrie would be the stylist and Charlotte would the fundraiser. It's a recipe for success.
Not to add another Sex and the City conspiracy to the list, but maybe Cynthia's role has been a part of her political endeavors all along. 
To test our theory, we took a look back at Miranda's style, and let's just say it's pretty convincing.
Scroll through her professional wears below!