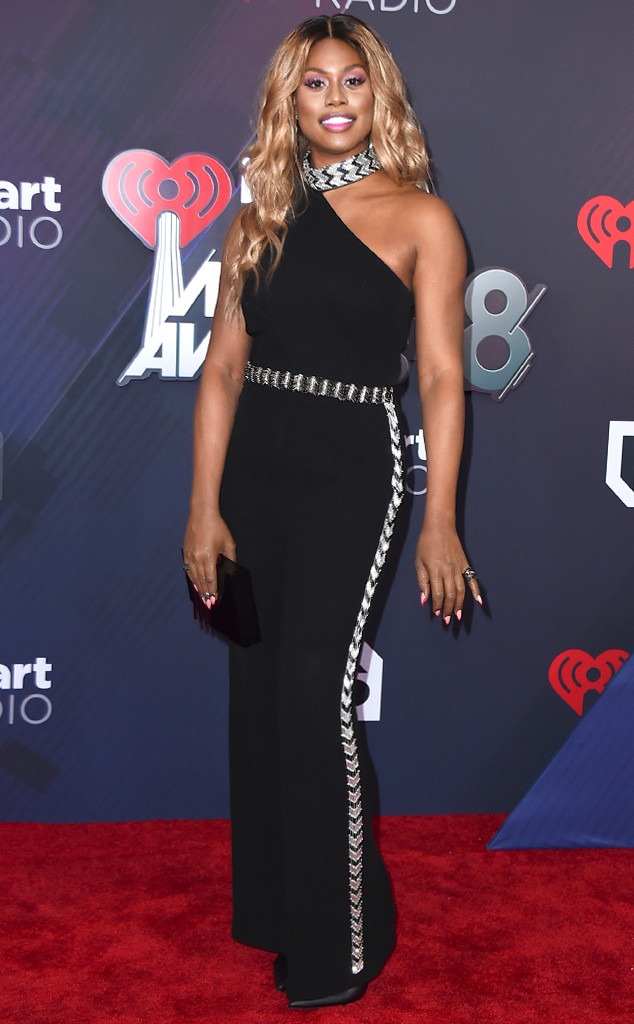 Jordan Strauss/Invision/AP
The GLAAD Awards are fast approaching, and the event is sure to be filled with some of Hollywood's most influential stars!
E! News can exclusively reveal that Ross Mathews will be hosting the show, which will be held at New York's Hilton Midtown on May 5 with special guests including Halsey, Laverne Cox, Lea Michele, Wrabel and Asia Kate Dillon.
And to make the show that much more exciting, Emmy nominee Samira Wiley will be honored with the Vito Russo Award for LGBTQ Advocacy at the legendary show.
The award, which is named after a founder of GLAAD and a celebrated ACT UP activist, has previously been given to honorees including Anderson Cooper, Ricky Martin, Cynthia Nixon, Rosie O'Donnell, and Tom Ford.
Evan Agostini/Invision/AP
Wiley can currently be seen portraying LGBTQ character Moira on Hulu's The Handmaid's Tale, a role that earned her Emmy and NAACP Image Award nominations. In The Handmaid's Tale, Wiley portrays a woman faced with an uncertain future in a time when being queer is outlawed. She is also well-known for her SAG Award-winning performance as inmate Poussey on Orange Is the New Black, where she played a beloved LGBTQ character.
"Samira Wiley's moving and heartfelt portrayals of LGBTQ women have been groundbreaking and inspirational," said Sarah Kate Ellis, GLAAD President and CEO. "We live in a time when those living at multiple marginalized intersections are most in need of visibility, and Samira brings that visibility with talent, conviction, and grace."
To receive the latest updates on the GLAAD Media Awards, follow @glaad on Twitter and use the hashtag #glaadawards.
GLAAD previously announced Britney Spears and Jim Parsons would be receiving honors at the 29th Annual GLAAD Media Awards in L.A.