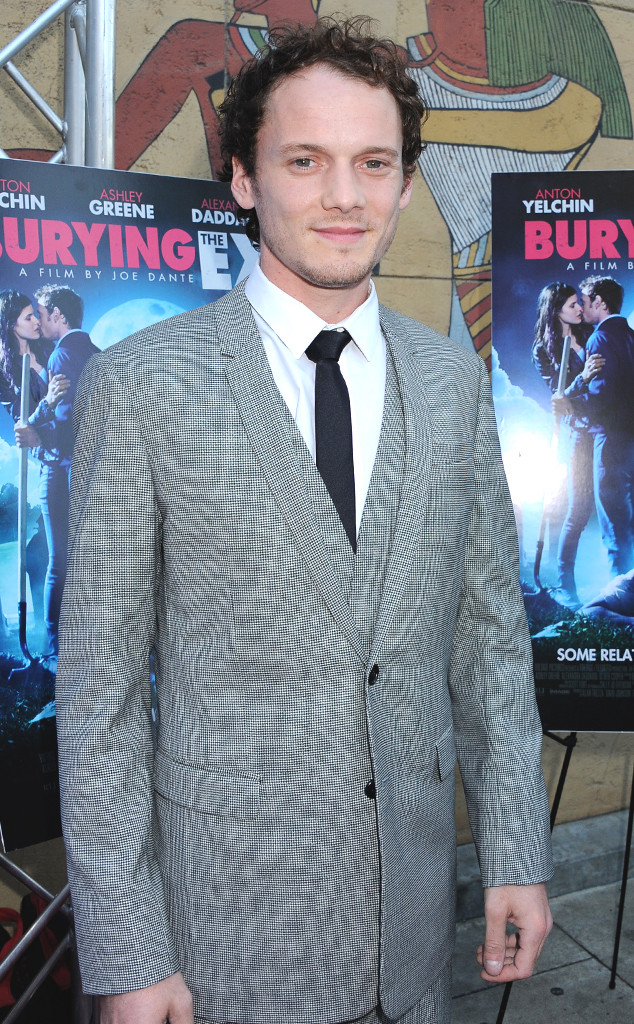 Katy Winn
Anton Yelchin's family is getting a bit of closure more than a year and a half after the actor's sudden death.
E! News confirms the Star Trek star's parents, Viktor and Irina Yelchin, have settled their wrongful death lawsuit against Fiat Chrysler Automobiles—the automaker of the Jeep Grand Cherokee that accidentally killed Yelchin in June 2016. The settlement's stipulations are confidential.
Fiat Chrysler said in a statement to the AP, per the Detroit Free Press, that it's pleased an amicable resolution has been reached, and continues to extend it sympathy to the Yelchins.
The lawsuit was filed in August 2016 and sought damages from Fiat Chrysler and ZF North America. It cited the Jeep's "defective" gearshift as what caused the vehicle to roll down the 27-year-old's driveway and crush him against the brick mailbox and gate outside his home.