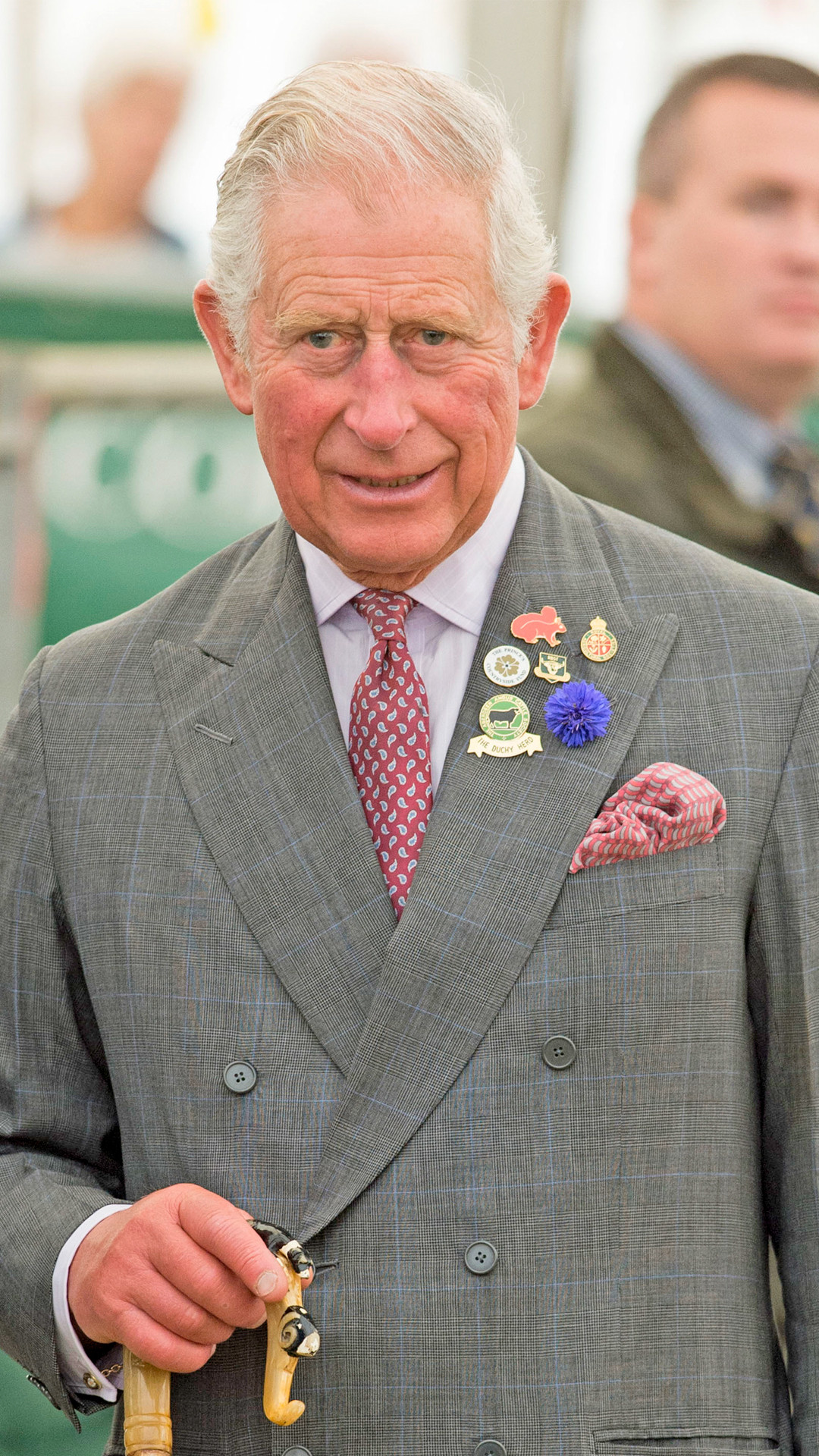 Mark Cuthbert/UK Press via Getty Images
The new, unauthorized Prince Charles biography has been released.
In Rebel Prince: The Power, Passion and Defiance of Prince Charles, author Tom Bower details the life of the royal, starting a year before the death of Princess Diana.
"This book is the story of Prince Charles' battle for rehabilitation after Diana's death, and his refusal to obey the public's expectations of a future king," Bower writes in the preface of the biography.
The book discusses everything from the relationship between Charles and Camilla Parker-Bowles, his sons Prince William and Prince Harry, as well as the relationship between Charles and his parents, Queen Elizabeth II and Prince Philip.
In response, sources at Clarence House dismiss the claims in the book, describing it as a work of fiction.
Let's take a look at some of the claims made in Rebel Prince: