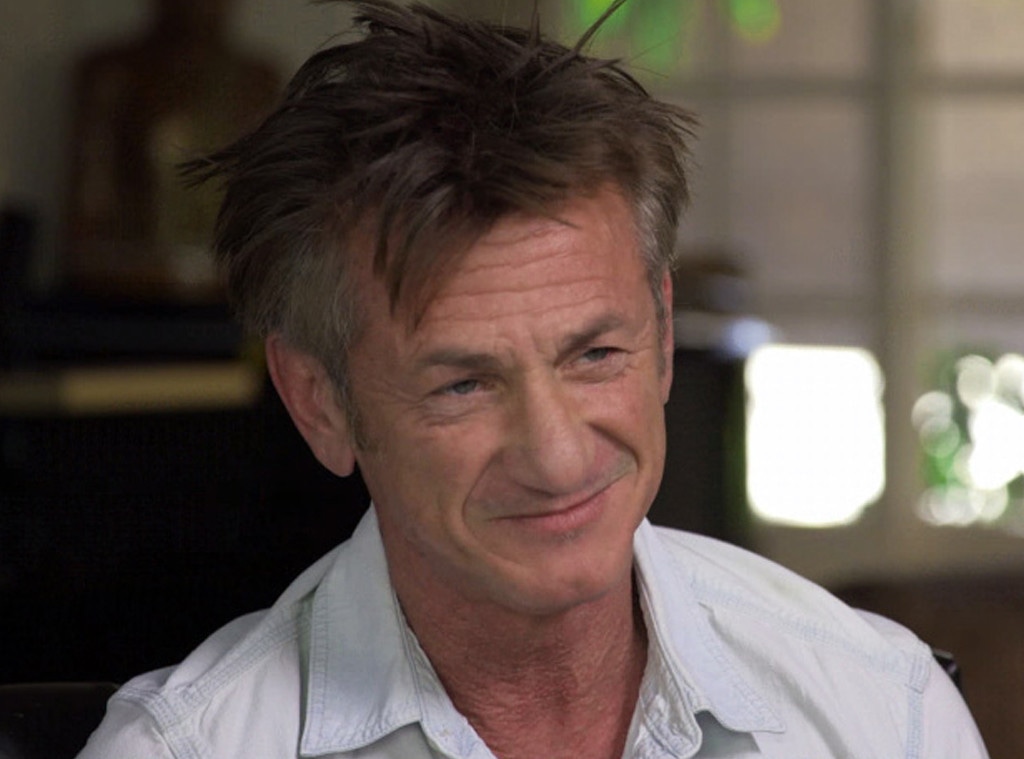 CBS
Is Sean Penn done with acting for good?
The Hollywood veteran spoke with CBS Sunday Morning in an interview that is scheduled to air this weekend, saying the thrill is gone and he isn't in love with his job anymore.
As an actor, director and writer, Penn has made quite a name for himself during the 40 years he's been in the entertainment business, even winning two Academy Awards. But lately, he hasn't been enjoying acting, and he admits he's been feeling this way for a bit.
"I, you know, I think that this had been true for some time," Penn told Tracy Smith in the candid interview.
Willy Sanjuan/Invision/AP/REX/Shutterstock
"It can be great when you're working with good actors or good directors or good writing as an exercise," Penn shared. "But do I have a belief that it has a lasting value? Maybe, I could make the argument intellectually. But I don't have a visceral - I'm not in love with that anymore."
Penn, however, does seem to love writing as he talks about the release of his first novel, Bob Honey Who Just Do Stuff, published by Simon & Schuster, a CBS company. The novel includes a plot where a letter containing a threat is sent to the fictional president. As a political activist, he understands that some people won't like that, but accepting that is part of who he is and he wants people to know that.
"You know, some people are going to get this book and some people are - not going to get this book," Penn said. "Some people, I think, will really enjoy it, others will loathe it. And- and that really is what I'd like to say about me, you know?"
Penn's interview will air this Sunday at 9 a.m. ET on CBS.