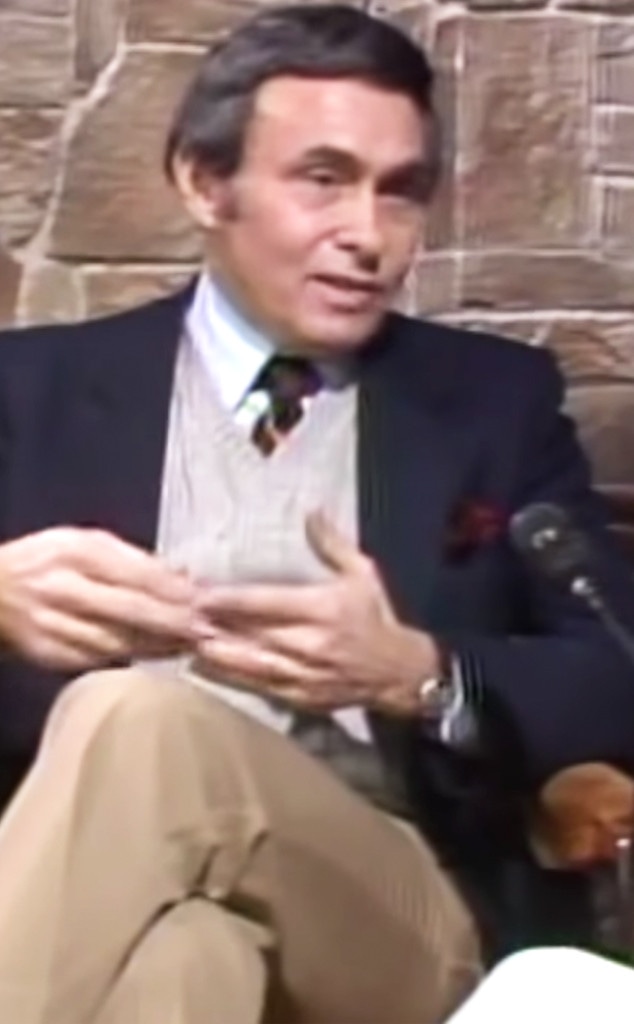 YouTube
Frank Avruch, known for his role of Bozo the Clown, has died. He was 89 years old. 
According to The Associated Press (via USA Today), the TV star's family confirmed his death to WCVB-TV on Thursday and revealed Avruch died of heart disease in his Boston home on Tuesday.
"While it's hard to say goodbye, we celebrate the legacy of joy and laughter he brought to millions of children around the world as Bozo the Clown on TV and as a UNICEF Ambassador and later as host of Channel 5's Great Entertainment and Boston's Man About Town," Avruch's family told the station, according to The Associated Press via USA Today. "Our dad loved the children of all ages who remembered being on his show and was always grateful for their kind words. We will miss him greatly."
Avruch played Bozo the Clown from 1959 to 1970—a role he once referred to as "one of the highlights of my career," per WCVB-TV.
"He had a heart of gold," manager Stuart Hersh told The Associated Press on Wednesday, per USA Today. "He brought the Bozo the Clown character to life better than anyone else's portrayal of Bozo the Clown."

He also starred on Man About Town, Good Day and The Great Entertainment for more than four decades. In addition, he was a philanthropist and longtime supporter of UNICEF.
According to The Associated Press (via USA Today), Avruch is survived by his wife Betty, his two sons Matthew and Steven and his grandchildren.