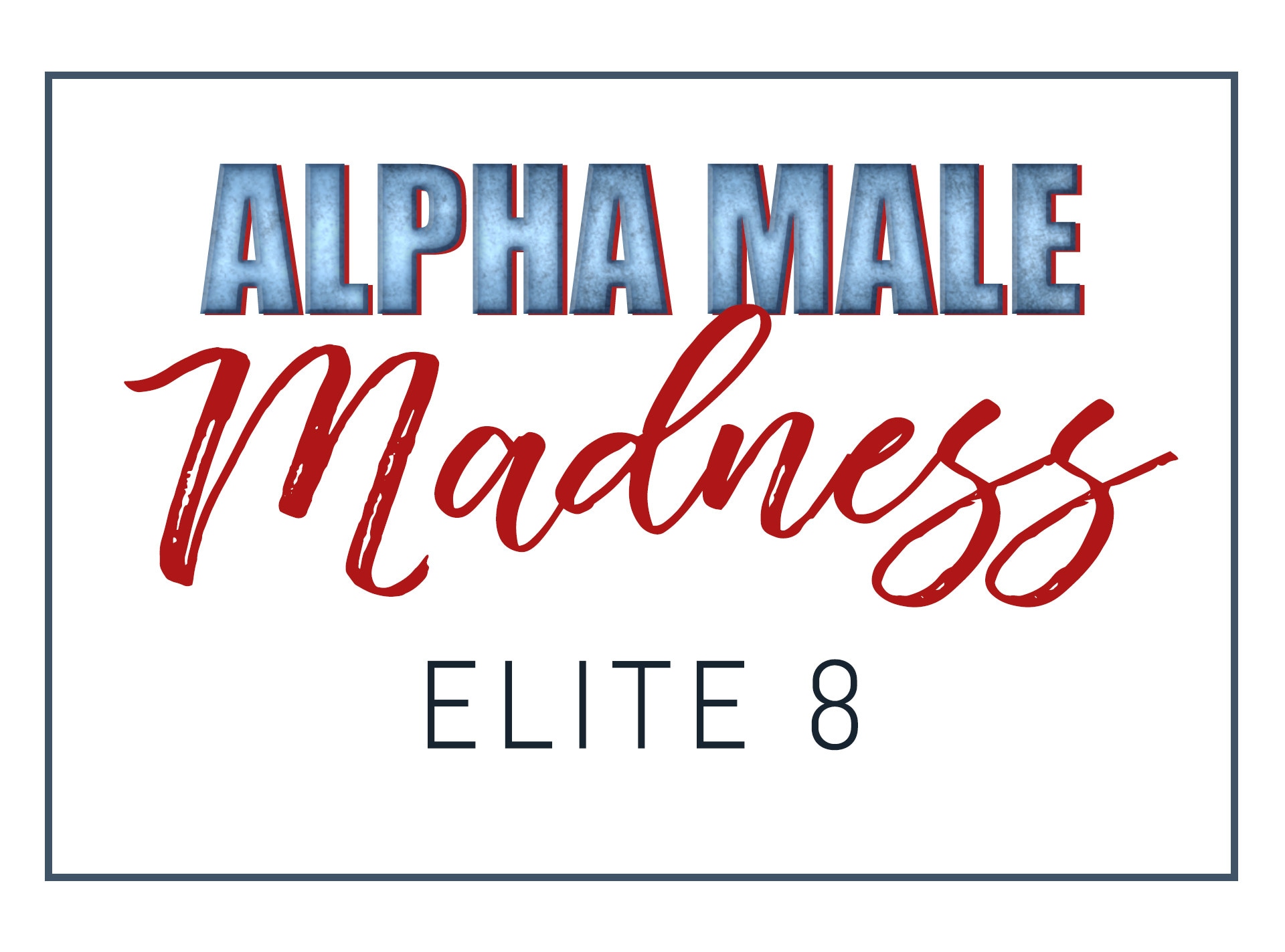 We've reached the elite eight already?!
It feels like just yesterday we were asking for your nominations for your favorite TV actor, and now we're just two rounds away from declaring a winner. Where did this month go? Where is this year going? Where are we? 
While we're off having an existential crisis, it's time for you to vote! 
As usual, vote as many times as you want for as many actors as you want (though we've got to warn you that voting for both of the actors up against each other is going to end up being pointless) and if you're gonna tweet to get your pals in on the tournament, use the hashtag #AlphaMaleMadness. 
You even have an extra day to vote, since we're starting this poll a day earlier than usual. You're welcome!! 
This poll is now closed. Come back Monday for the final four!