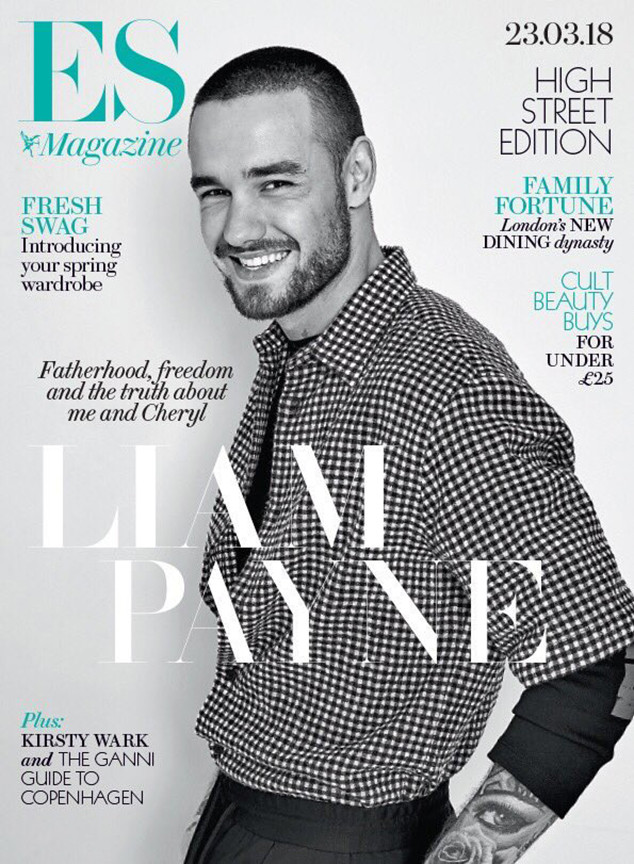 Luke Stephenson/ES Magazine
Liam Payne isn't going solo...again.
The former One Direction singer has been dogged by breakup rumors in recent months. Despite making a rare public outing with Cheryl Cole at the 2018 BRIT Awards in February, rumors ran rampant that they were merely keeping up appearances. Now, Payne is addressing speculation that their two-year romance is nearing its end. "The funniest thing was a week before we were getting married. The next week we're splitting up. And the thing for me is, I just like to think we're somewhere in the middle," he tells ES Magazine. "You know, we have our struggles. Like, of course I'm not gonna sit here and say that everything's absolutely fine and dandy, because of course you go through different things, and that's what a relationship is."
The important thing, Payne says, is that they "go through them together as a family."
"This part of our relationship was never not going to happen; there was always going to be a little bit of tenseness in the way we sort ourselves out," says Payne, who has a 1-year-old son with the pop star. "But tell me a relationship in the world that doesn't go through a spot like that? It's about whether you make it through or not, together, is the main point there, I guess."
(Cole previously tweeted that the publicity stunt rumors were "ludicrous" and "a bit weird.")