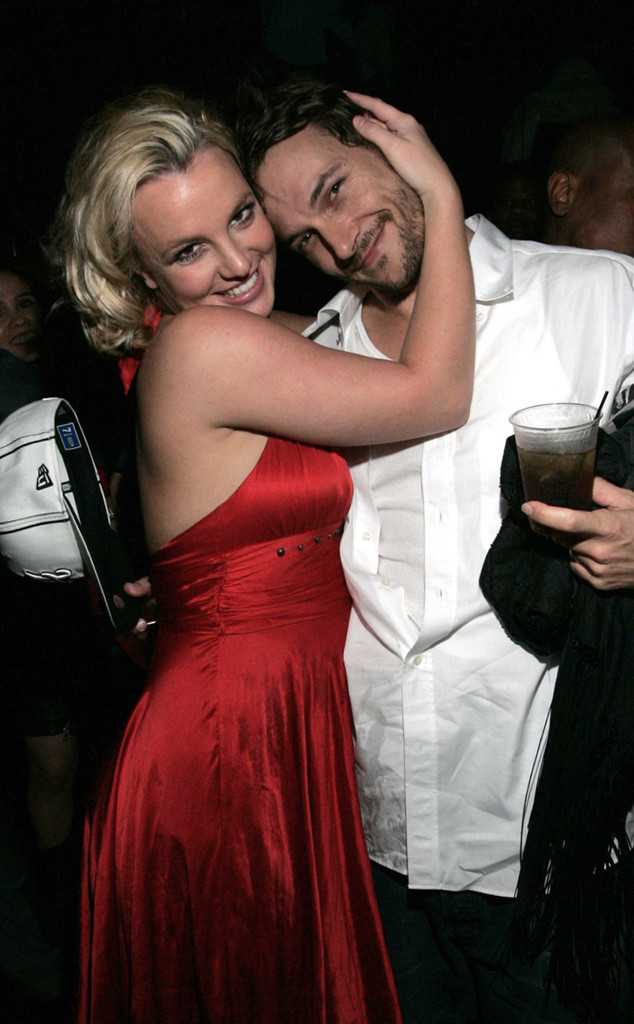 Ben Rose/WireImage.com
Think you know everything about Kevin Federline? Think again!
While it's been several years since the backup-dancer and rapper was married to Britney Spears, the man also referred to as K-Fed continues making news.
In fact, the former Britney & Kevin: Chaotic star has found himself in the headlines as he continues negotiations with his ex-wife over child support.
For today, however, Kevin is celebrating his 40th birthday and gearing up for a big weekend celebration in Las Vegas. More on that fun later.
In honor of the big day, we decided to find some surprising facts about the DJ's career, love story with Britney and life in the spotlight. Dare we say you may learn a thing or two.