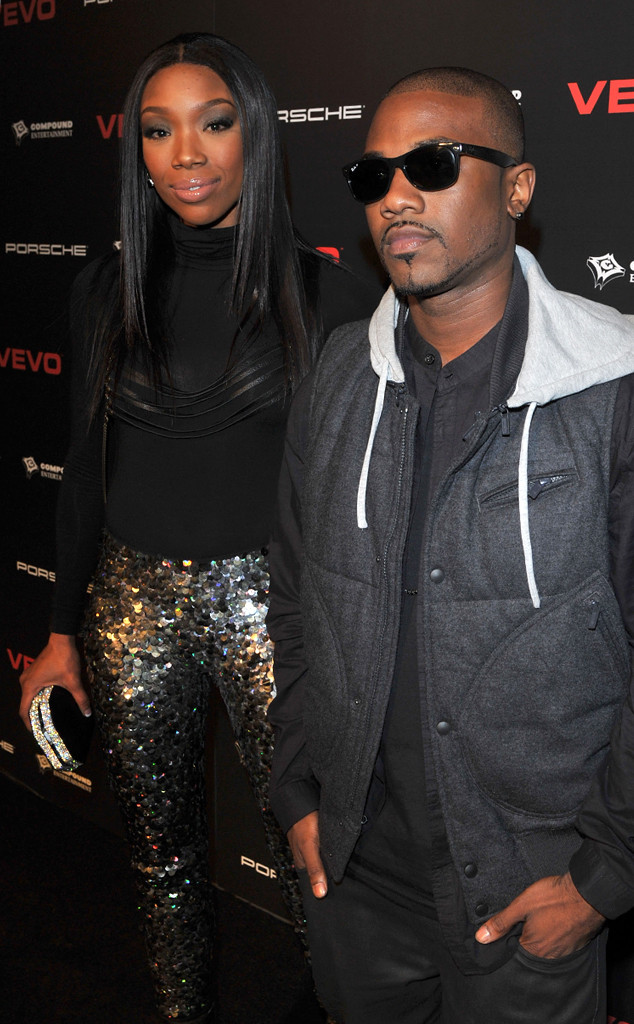 Craig Barritt/Getty Images for VEVO
There's some family drama going down in the Norwood family.
During Ray J's baby shower on Saturday, two family members seemed to have skipped the bash—Brandy and her mother, Sonja Norwood.
The reason for their absence apparently stems from a series of cryptic tweets made by Ray J's wife, Princess Love, regarding indiscretions in the couple's relationship. Following the tweets, Brandy and her mother allegedly confronted the singer's wife over the weekend which ignited an argument.
But despite missing the shower, Ray J's sister and mom did in fact attend the gender reveal party the night prior, where news was announced that the couple will be expecting a daughter.