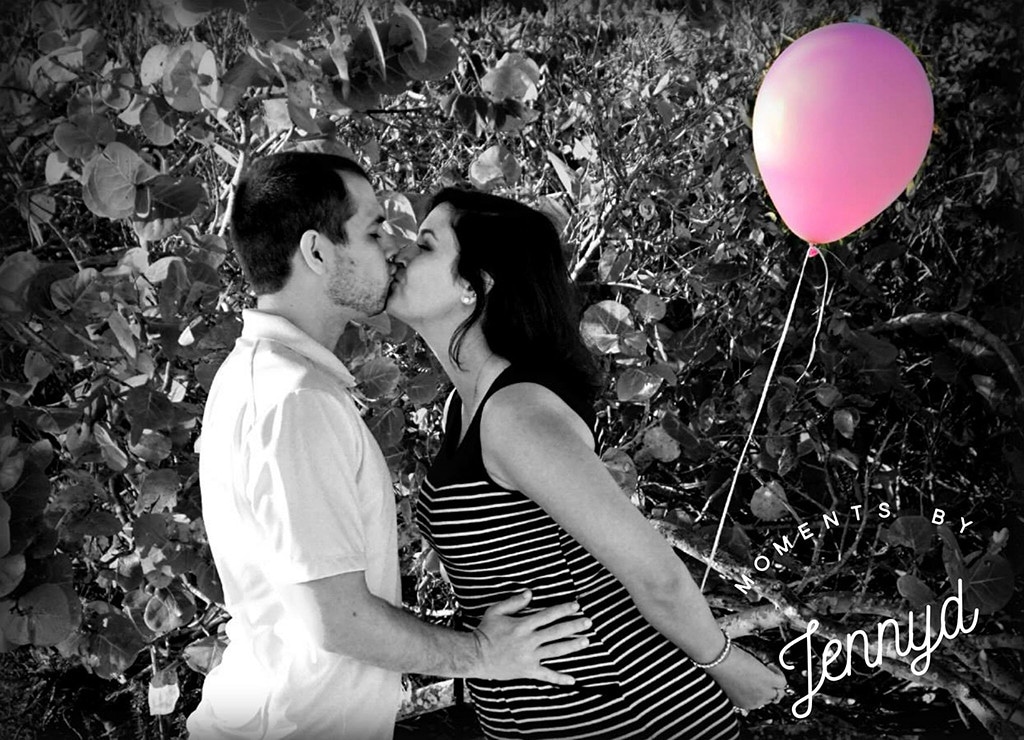 Jennyd
UPDATE: The Married at First Sight family is seeing pink! 
E! News can confirm Sam Role and her fiancé Chris Wise are expecting a baby girl. "I was so excited to find out that I was having a girl! I will be the first one to give my mom and dad a little girl and can't wait to do so many mom and daughter things! I wish my grandmother was here because she would've been so excited," Sam shared with E! News exclusively. "The one thing I'm excited the most for is to be able to have a little mini us to watch grow up into a beautiful and strong woman...and all the shopping we will get to do- IF that's her thing, of course."
As for the baby's name, the couple already has one picked out!
"We decided to name her Isabella," Sam revealed to us. "Her middle name will be named after my grams that passed—Myra." Congratulations!
——————
Married at First Sight star Sam Role is expecting her first baby!
The 33-year-old consultant, who appeared on season three of the Lifetime show, is set to welcome a child this year with fiancé Chris Wise. For those who didn't know, Sam and Chris got engaged during his birthday weekend in January. The couple announced the news on Instagram.
"I flew to #ATL this weekend to celebrate @chrisw1687 birthday. Not only did I get to spend time with him, but HE PROPOSED! #ISaidYes❤️ #SoonToBeMrsWise #2018Engagement," Sam wrote to her social media followers.
And Sam tells E! News that she's "overjoyed" to be engaged and expecting a baby.
"I'm so excited to be a mom!" Sam tells us. "Being pregnant is one of the most amazing experiences I've gone through so far in my life. Chris and I couldn't be happier. I can't wait to see where this beautiful journey takes us!"
She continued, "To be engaged, madly in love and now pregnant - I'm overjoyed!"
During season three of Married at First Sight, Sam married Neil Bowlus, but the duo decided to get a divorce. And it seems that Sam is doing very well after the split!
People reports that Sam is over four months into her pregnancy. Congratulations to the couple on all of the exciting news!
Married at First Sight (produced by Kinetic Content) airs Tuesdays at 9 p.m. on Lifetime.
(Originally published Tuesday March 20, 2018 at 11:55 a.m. PST)