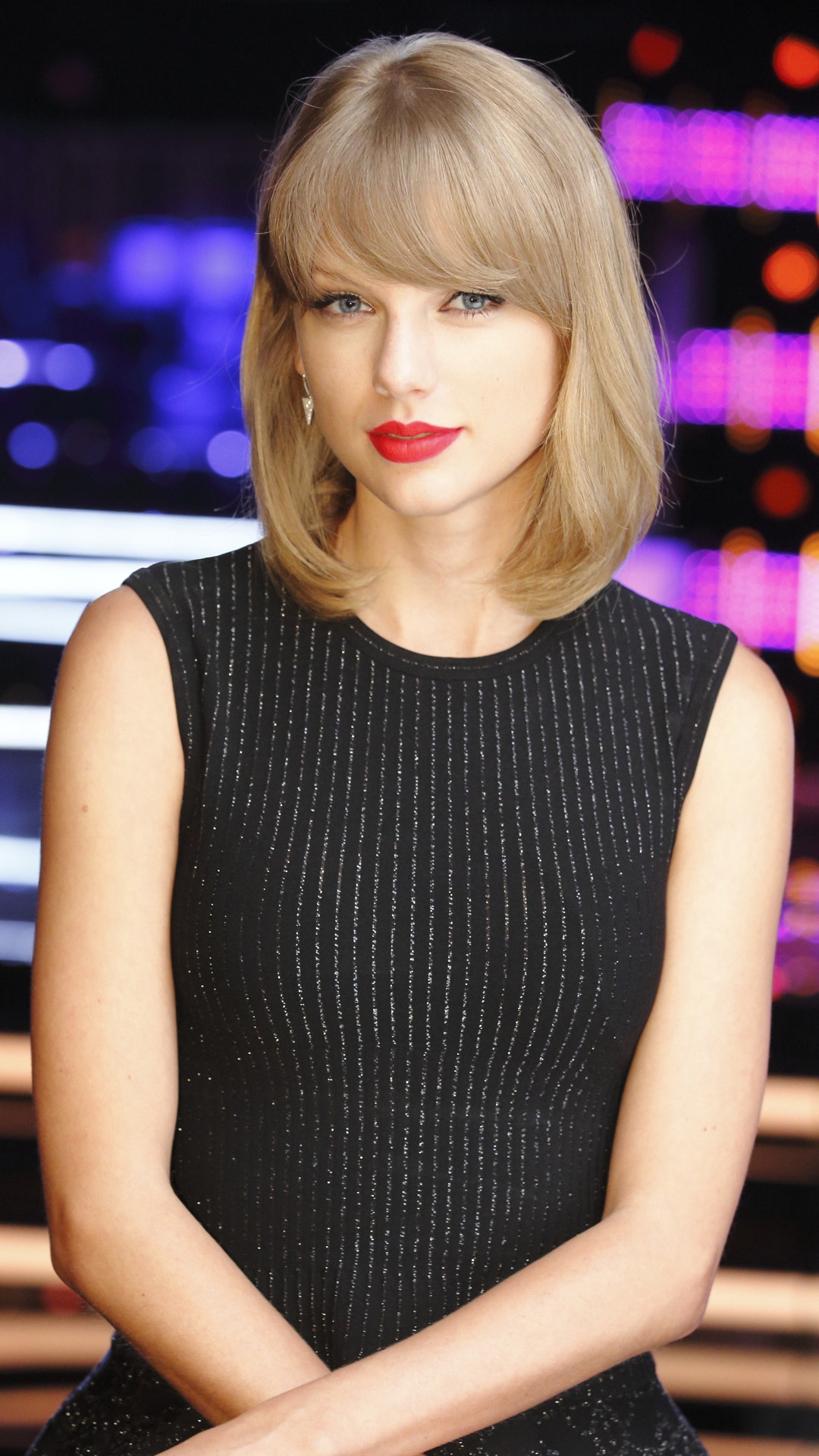 Trae Patton/NBC
One lucky couple received a sweet surprise from Taylor Swift over the weekend!
E! News has learned that the "Delicate" singer sent Edward McNoble and Margaret McNoble a bottle of Dom Pérignon champagne, along with a note, on their wedding day on Saturday, March 17.
"Rumor has it you might be using my song in your wedding celebration which makes me so happy!" Swift wrote to the couple in the note, posted by US Weekly. "Here's to this amazing day of your continuing love story. Love, Taylor."
It turns out, the couple had their first dance to Swift's song "Love Story," and walked out to "Welcome to New York" at their reception in East Meadow, New York.
This kind gesture comes two months after Swift sent fans flowers on their wedding day after she unknowingly played a special part in their proposal.
High school sweethearts Alexas Gonzales and Brittany Lewis tied the knot in early January and received a special message from one of their favorite artists.
"She ended her speech with the best line of all time," Lexi wrote of Brittany on their wedding website. "As she got down on one knee she said...'So I talked to your dad, now it's time to pick out a white dress...will you marry me?'"
@LexiiLove08/Christina Elliot Photography
"Our song has always been 'Love Story' by Taylor Swift so if you know the song you can see how adorable her saying that was!" Lexi added. 
On their wedding day, Swift wrote to the couple, "Lexi & Brittany, You have no idea how honored I am that 'Love Story' has been such a big part of your beautiful love story. I'm absolutely thrilled that Lexi said YES! Have the most magical wedding day and hopefully I can meet you both soon! Love, Taylor."