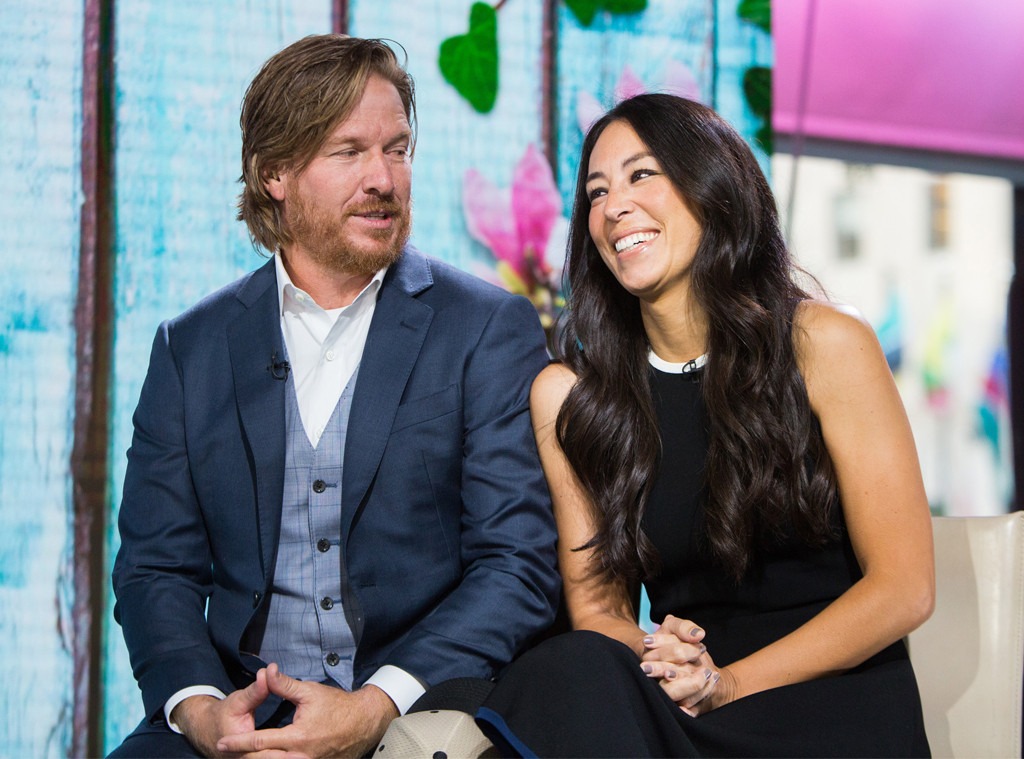 Nathan Congleton/NBC/NBCU Photo Bank via Getty Images
A baby on the way won't stop Joanna Gaines from stepping up her game.
More than three months after the Fixer Upper star announced she was expecting baby No. 5 with Chip Gaines, some fans were left wondering if the HGTV superstar would put the brakes on her many projects.
As of now, however, the businesswoman and TV star is still going full-speed ahead.
While the series finale of Fixer Upper is set to air on April 3, both Joanna and Chip are scheduled to star in a spinoff titled Fixer Upper: Behind the Design. And yes, 15 episodes have already been ordered.
Later in the month, Joanna will release a cookbook titled Magnolia Table that includes a whopping 125 classic recipes.
And just this week, it was announced that the original Magnolia store in Waco, Texas will reopen as a discount store.
"We're re-opening our tried & true Little Shop on Bosque as a #MagnoliaWarehouseShop!" Magnolia shared on Twitter Monday afternoon. "It will be open Thursdays-Saturdays from 10am to 5p.m. starting Thurs., March 22nd. The shop will feature last chance items & slightly damaged products at a discount."
While it may appear that Joanna is all work and no play, the proud mom still makes plenty of time for family time. In fact, she recently enjoyed date night with her husband while attending the Tim Tebow Foundation 2018 Celebrity Gala and Golf Classic in Florida.
And yes, she's even had time to spill details about her fifth pregnancy where hiding a bump is no longer possible. Escaping cravings is pretty hard as well.
"Woke up this morning at 2:30 AM and was craving fruity pebbles, a pimento cheese sandwich, chicken spaghetti, deviled eggs, and ranch dressing," she described on social media. "Didn't have any of that so I made myself some cookies."
With a great team behind her, Joanna's empire remains in good hands for when she wants to take a break.
As for the family reaction to having another baby boy coming soon, the excitement is undeniable.
While attending Tim Tebow's charity event, Chip asked his new friend Gage for some baby names that start with 'D.' After all, the couple has two boys named Drake and Duke. What came next was the announcement fans have been waiting for.
"Is that a secret? I don't know. That might not even be allowed on Twitter," Chip joked in a Twitter video. "You better keep that to yourself, dude. But listen to me: It's a little boy, and I need a 'D' name. And so far, all I can come up with is Dragon. [Joanna was] like, 'You are not calling that baby Dragon!' Can you help me?"
We can't wait to find out what the happy couple decided on.
Fixer Upper airs Tuesday nights at 9 p.m. on HGTV.