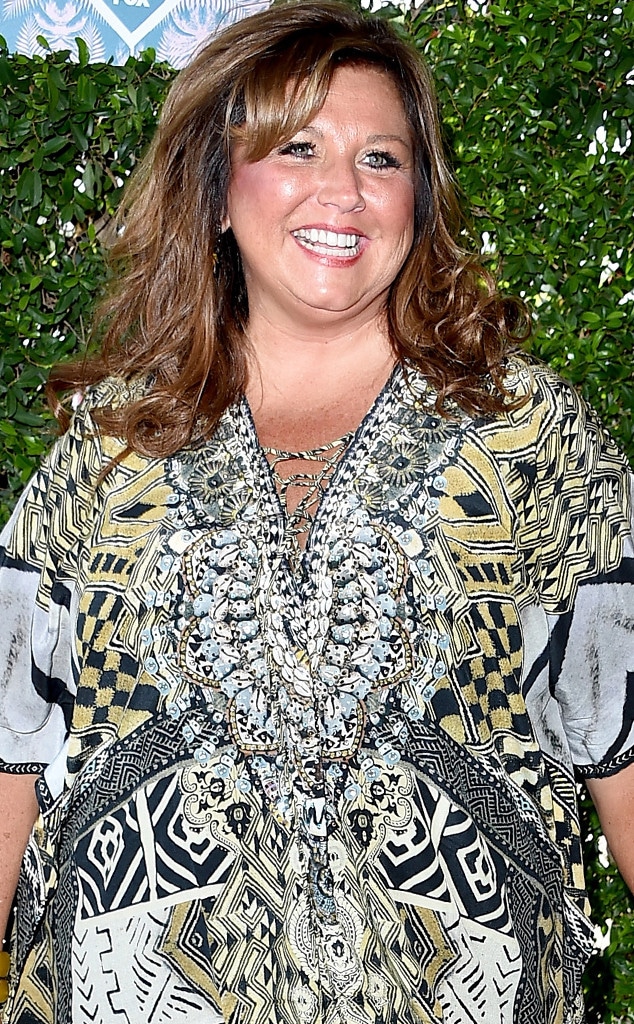 Steve Granitz/WireImage
Abby Lee Miller has an update from behind bars.
The Dance Moms star took to Instagram on Monday with a message for fans interested in sending their well wishes during the last few months of her prison sentence. 
"I can't thank everyone enough for the beautiful cards everyone sends me," Miller shared. "I have received so many but want to make everyone aware that going forward I will no longer receive cards. The mail rules have changed. The only mail that I will receive will be letters on plain paper or writing paper (lined) in a plain white envelope. Many thanks love you all." 
Earlier this month, the Federal Bureau of Prisons moved Abby Lee's release date up to May 25. She was originally scheduled to complete her year-long sentence on June 21. 
The 51-year-old reality TV dance instructor is serving time for a 2015 bankruptcy fraud and concealment of bankruptcy assets charge. She entered California's FCI Victorville prison in July 2017. 
As Miller continued to adjust to her new normal, she returned to social media with a reflective message about her time in prison. 
"Sometimes in life you make mistakes," she wrote on Instagram in January. "I trusted the wrong people and didn't pay any attention to things I should of. I'm more than sorry for the mistakes I have made. My world flipped upside down when I had to enter prison. I did so with grace."
Abby denounced tabloid stories written about her, clarifying, "I have made friends with both inmates and staff, I've tried to better myself, participated in anything offered to me and I am a better person for this experience."
One month prior, Miller announced she had completed classes in real estate and personal finance.