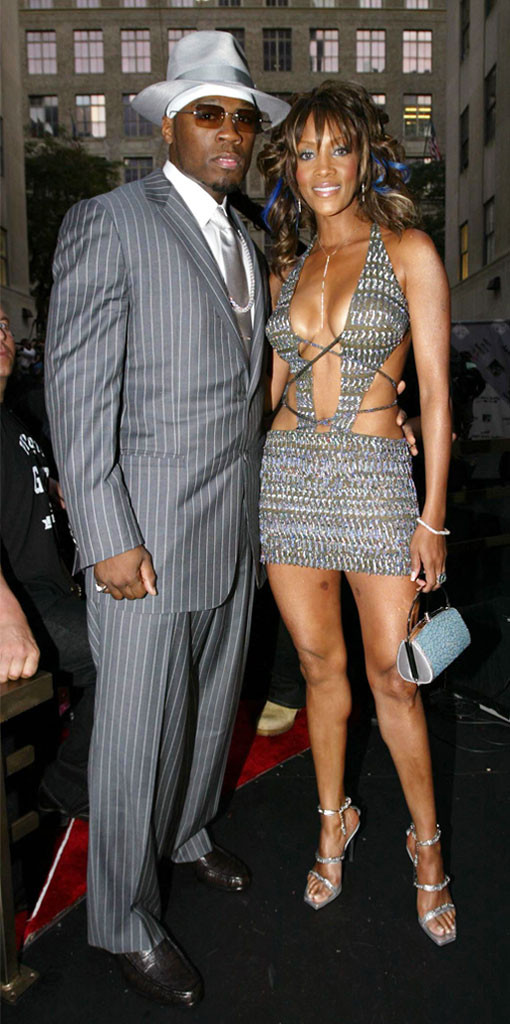 Mark Mainz/Getty Images
The plot continues to thicken between tumultuous exes Vivica A. Fox and 50 Cent.
The two stars have been exchanging shots in the public eye since their breakup in the 2000s. Now, ahead of the release of Fox's new book, Every Day I'm Hustling, it seems the Empire actress is very candidly opening up about their past love life.
According to a report from the New York Daily News, the actress rated their bedroom activity as "PG-13" in the book. "Most of the time, I would be the one initiating sex, because I really enjoyed making love with him," she reportedly wrote, adding that it was "cherished and special."