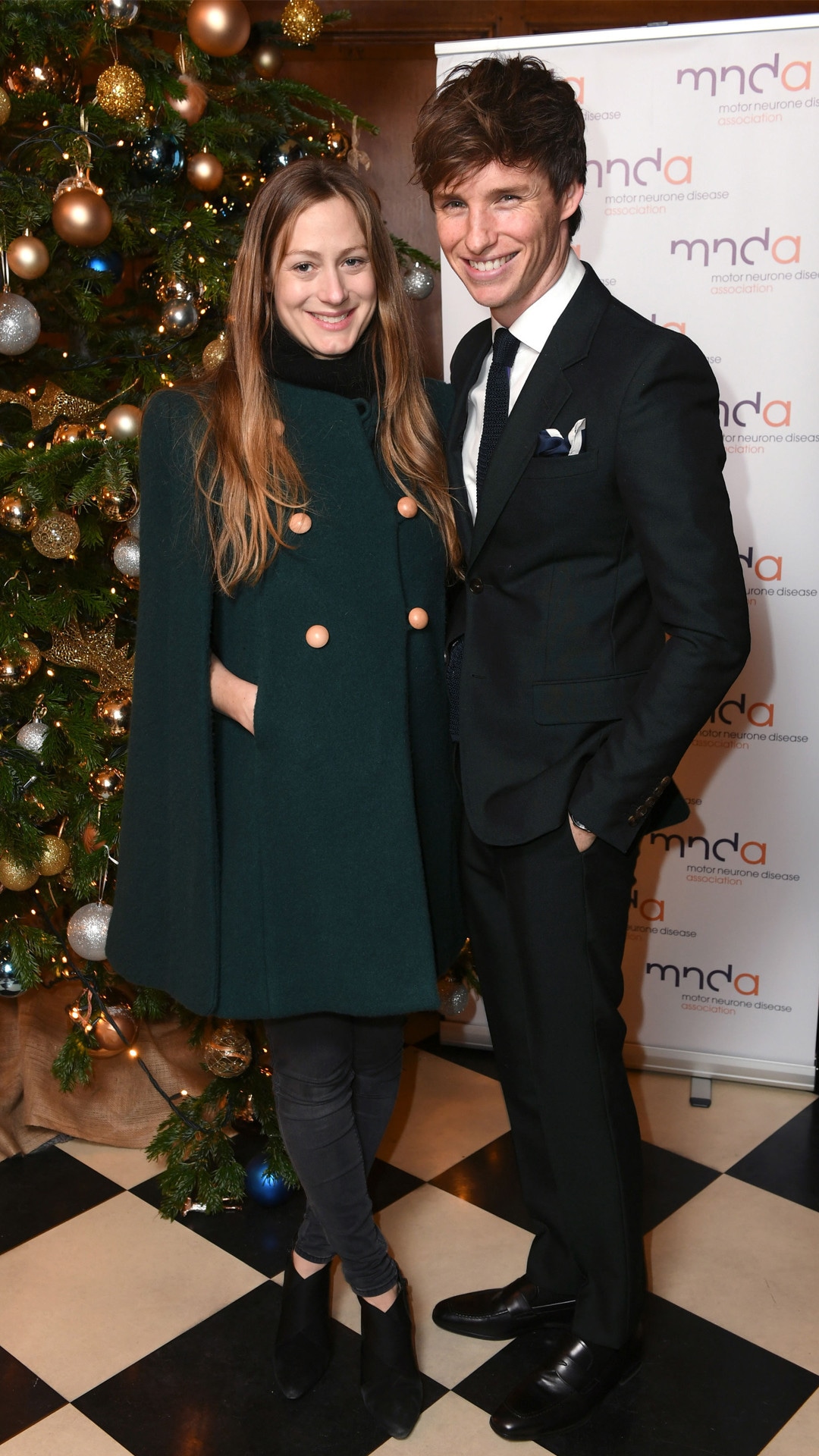 Associated Press
Eddie Redmayne is officially a father of two!
The 36-year-old Oscar winner and Fantastic Beasts actor's wife Hannah Bagshawe, 34, has given birth to their second child and first son, Luke Richard Bagshawe.
The happy parents announced the baby's arrival in an official notice in The London Times newspaper, saying their boy was born on March 10.
Hannah's pregnancy was confirmed in November after the PR executive was spotted showing a small baby bump while attending Sarabande: The Lee Alexander McQueen Foundation Jewellery Series Preview with Eddie in London.
In an appearance on LIVE! With Kelly and Ryan in February, Eddie said he and Hannah did not know the sex of their second child but did have a name picked out for a boy.
"It's interesting, because last time we didn't know, either, and we sort of did that thing where there was basically only one name for each sex that we agreed on," he said.
Eddie and Hannah are also parents to daughter Iris Mary Redmayne, who is 1 and 1/2.
The actor and his wife have been married since December 2014.