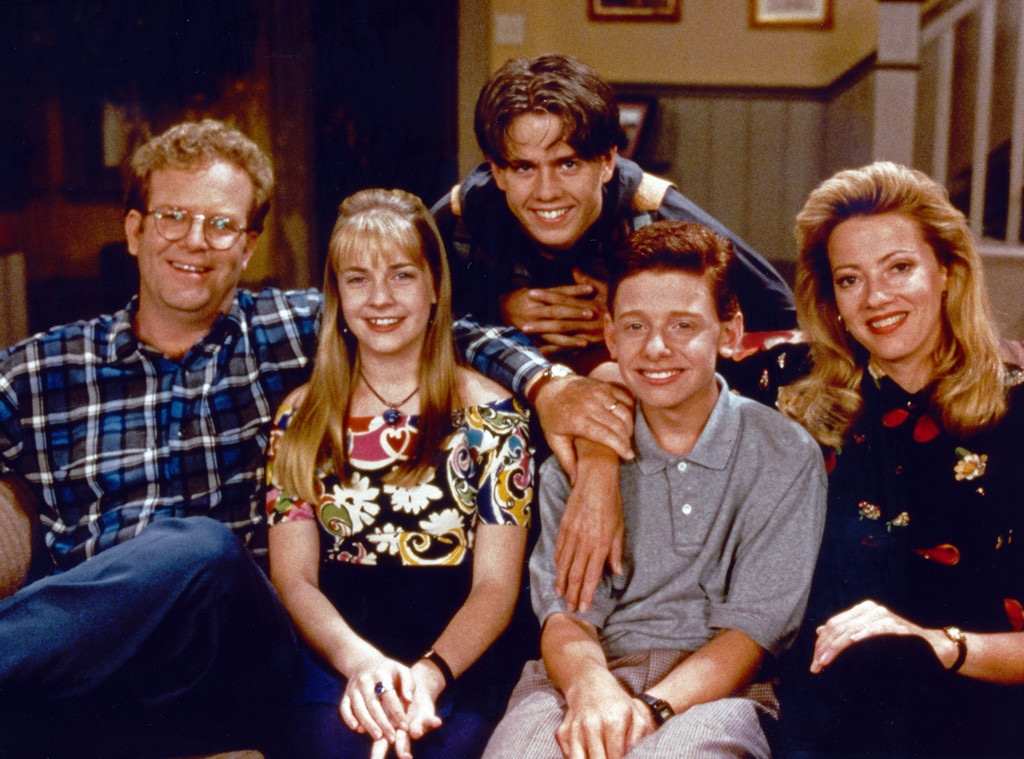 ALAMY
With the recent news of a Clarissa Explains It All reboot coming to Nickelodeon, it has us wondering one thing—what in the world happened to Sam?
The iconic '90s character, played by actor Sean O'Neal, was a fan favorite amongst viewers for his skateboarder lingo, bright neon backwards hat, and of course his infamous ladder entrances through Clarissa's second-story bedroom window.
And while he has seemingly been out of the spotlight for years, it looks as though O'Neal is still riding the acting train. According to his IMDb page, the now 42-year-old star has appeared in a handful of small roles including a "Party Guest" in the 2016 film Penumbra and "Protester #1" in two episodes of the TV series, Development Hell.
As viewers remember, O'Neal starred alongside Melissa Joan Hart in the Nickelodeon show from 1991 to 1994. He was nominated for Best Young Actor Co-Starring in a Cable Series, as well as Best Young Actor Starring in an Off-Primetime of Cable Series at the Young Artist Awards in 1992 and 1993.
According to the The Hollywood Reporter, Nickelodeon is in early talks to bring back the TV series with Hart reprising her fan-favorite role. The original series creator Michael Kriegman is also in talks to return and executive produce alongside Hart and her mother Paula Hart. It is still unknown if O'Neal will be joining the cast for the second time around.
In 2015, Hart told E! News she wouldn't rule out returning to one of her past projects as the wave of TV reboots and revivals took hold.
"I think it's great, I mean I totally get it," she revealed when asked about revivals. "Never say never, but I'm not going to try to push it, really. People have already approached me about doing a few reboots, whether it's Clarissa or Sabrina."
Here's hoping for the return of Sam!