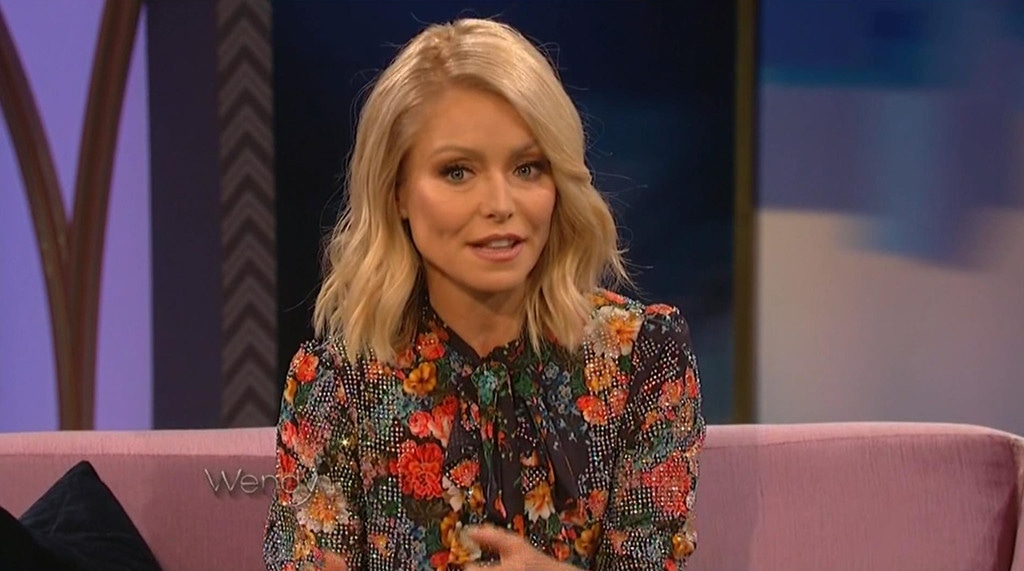 Debmar-Mercury
Kelly Ripa has often clapped back at her haters on social media and says she loves to "troll a troll."
The LIVE! With Kelly and Ryan co-host has recently responded to people who have criticized her as well as her husband, Mark Consuelos.
"I love a clapback," Ripa said on The Wendy Williams Show on Friday in an interview with guest host Jerry O'Connell, who has co-hosted LIVE! with her before. 'I love a troll but I love to troll a troll. Like, if you're gonna troll me, then I'm gonna troll back. And that, we can all agree, that is the way God intended."
Last week, Ripa posted a video of herself that showed her reading mean Instagram comments and said, "I like trolling. I love trolling a troll. It is my favorite thing to do."
One person commented, "Her head looks to big for her tiny body."
Ripa had written back to the troll, "To is spelled too FYI."
"As in 'Too dumb to leave that comment," Ripa told O'Connell on The Wendy Williams Show, drawing applause.
"We all know that if people are telling you you are too anything on social media, they universally spell the word 'too' incorrectly, making it a very easy clapback, almost like a snapback," Ripa said.
 Just two days ago, Consuelos posted on his Instagram page a photo of Ripa getting her hair done. One person commented, "To skinny."
"And once again the word is TOO!" Ripa replied.
"He's tall where it counts, babe," Ripa replied.