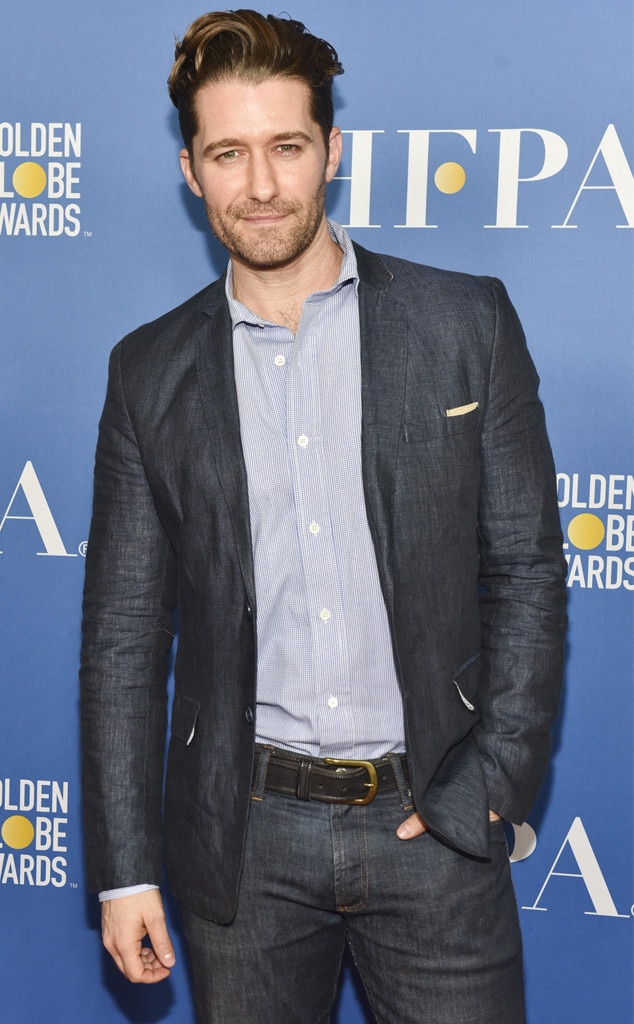 Rodin Eckenroth/WireImage
UPDATE on Saturday, March 17: A spokesperson for production company Dirty Monkeys Studio said in a statement to E! News, "We feel sorry that we didn't do our best to avoid this. We treat all the cast and crew including animals with utmost respect for their contribution of amazing performance to the project."
Another production company that worked on the film, Crazy Alien Film Production, said in a statement, "We sincerely apologize for any animals that were mistreated on our set. We always strive to treat all cast and crew, human or animal, with the utmost respect, and are deeply troubled by the reports of an animal in distress on our production. There is no excuse for any failure to fully account for the welfare of any animal brought into a film, and we will be conducting a full review of our live animal practices and safeguards going forward."
The group said the cage containing the dog was initially supposed to "move up and over the water, without submerging" but that "the height was miscalculated and the cage fell into the water."
"Then, before fully diagnosing the mechanical problem, a second take was requested," the group said. "This was a mistake. The dog's welfare should have been paramount, and any potential risks should have been diagnosed and eliminated before the dog was again called upon to undertake the scene. We sincerely apologize...despite mistakes in filming, the dog was well cared for on set. Its owner was present throughout the filming, and full accommodations were provided for its comfort and safety. Nevertheless, no explanation can excuse any distress caused to this innocent animal on our set, and we are deeply sorry."
___________________
A video of alleged abuse of a dog on the set of Matthew Morrison's new movie has surfaced and the Glee alum says he is heartbroken by the footage and has called the producers  to express his outrage.
PETA posted the clip on Thursday, saying it appears to show a cage containing a German Shepherd suspended 20 feet in the air, then spun around by a crane and then plunged into a freezing river. The animal rights group said a whistleblower provided the footage and that it was shot in November for a scene for Crazy Alien, which was filmed in China. The person said the director, Hao Ning, ordered two takes. TMZ quoted sources as saying that the dog did not appear to be injured, but was shaken up.
"I've just been made aware and seen a video from the set of a film I worked on in China," Morrison, who plays the lead character in the sci-fi comedy movie, tweeted on Thursday. "My heart is broken to see any animal treated this way. Had I been on set or known about this, I would have made all efforts to stop this. I've called the producers to express my outrage."
"PETA is urging the actors to hold the production accountable and calling for the public to boycott this film," the animal rights group said. "This scene should be cut, and Ning should commit to never working with live animals again. We're asking that the cast—including Glee actor Matthew Morrison—donate their salaries to animal-protection charities in China."
(Originally published on Friday, March 16 at 8 a.m. PT)
—Reporting by Holly Passalaqua