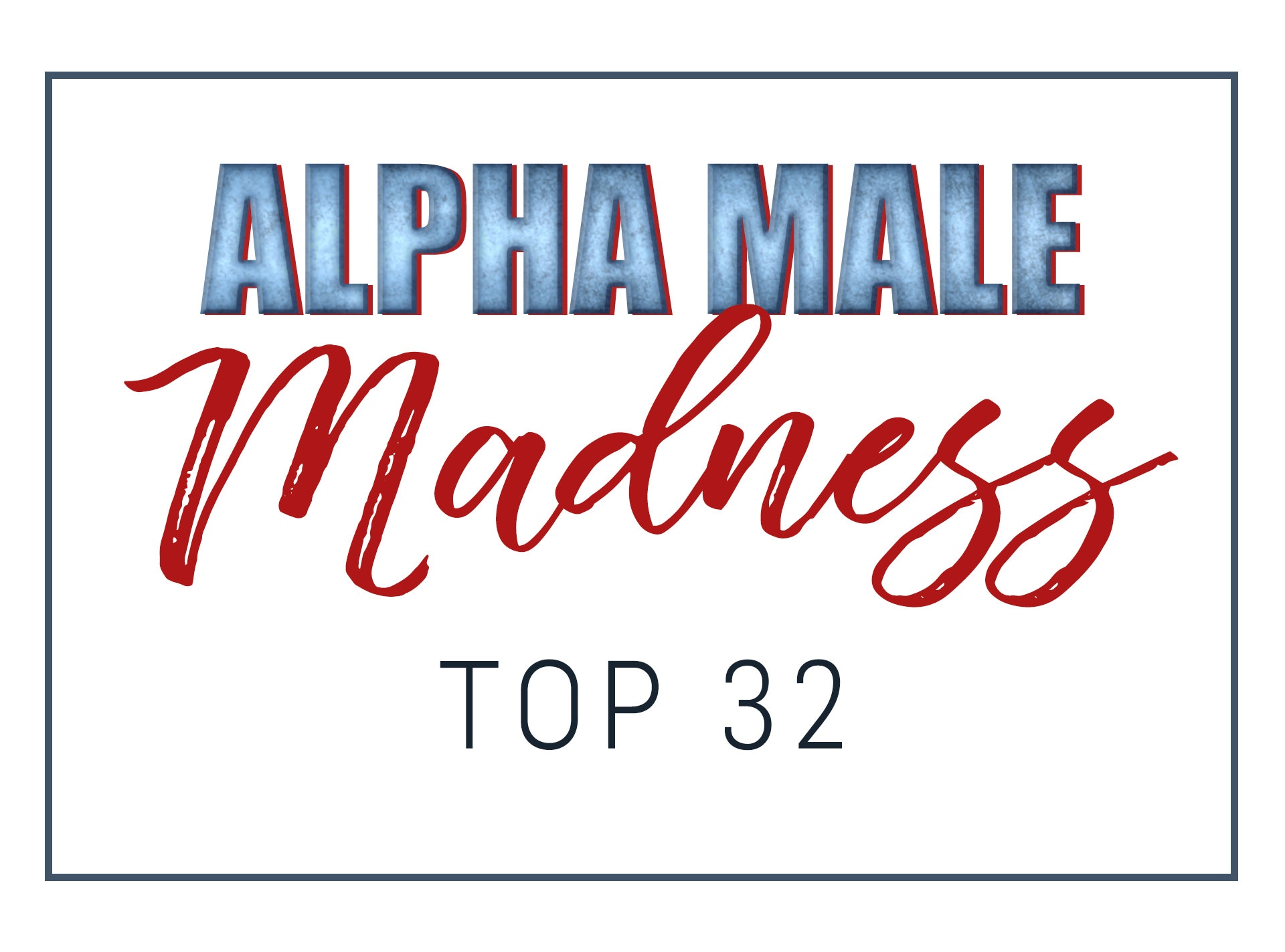 Welcome to the top 32!
Alpha Male Madness 2018 continues with round two, consisting of 16 scientifically-crafted battles. Only one actor can survive each battle, and only your votes can determine which actor that is. You can submit those votes starting riiiiiight now!
As always, you can vote as many times as you want for as many actors as you want, as long as you get those votes in before the polls close this Sunday. 
Don't forget to rally your fellow fans with the hashtag #AlphaMaleMadness, and to take the occasional break. Give your fingers a stretch. Drink some water. Maybe meditate a bit or go for a run. Just take care of yourselves, you hear? 
Anyway, whatever you do, have fun! 
This poll has now closed. Come back Monday for round three!