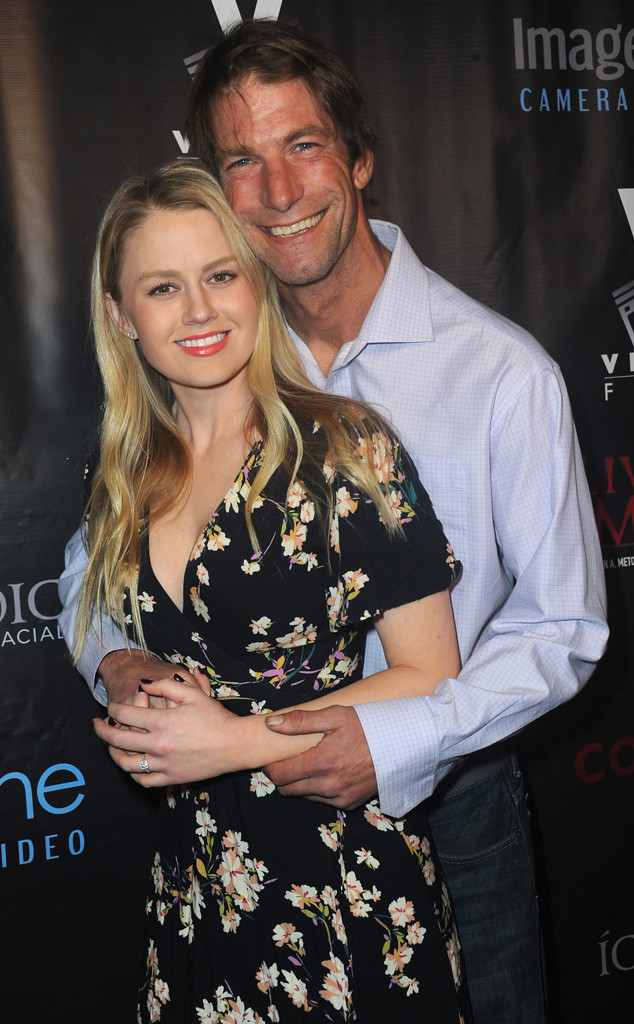 Albert L. Ortega/Getty Images
The Bachelor alum Charlie O'Connell is officially off the market!
The former reality star, who appeared on season 7 of the hit show back in 2005, is engaged to 31-year-old Playboy Playmate Anna Sophia Berglund.
Charlie's brother Jerry O'Connell confirmed the engagement to People, who was first to break the news.
"It's exciting!" he revealed. "We're going to do the wedding this spring. I'm the best man—we're all super stoked. It's great. She's a beautiful girl, she's so nice. I can't wait for him to join the married club."
The couple have also both added the big announcement to their social media profiles.