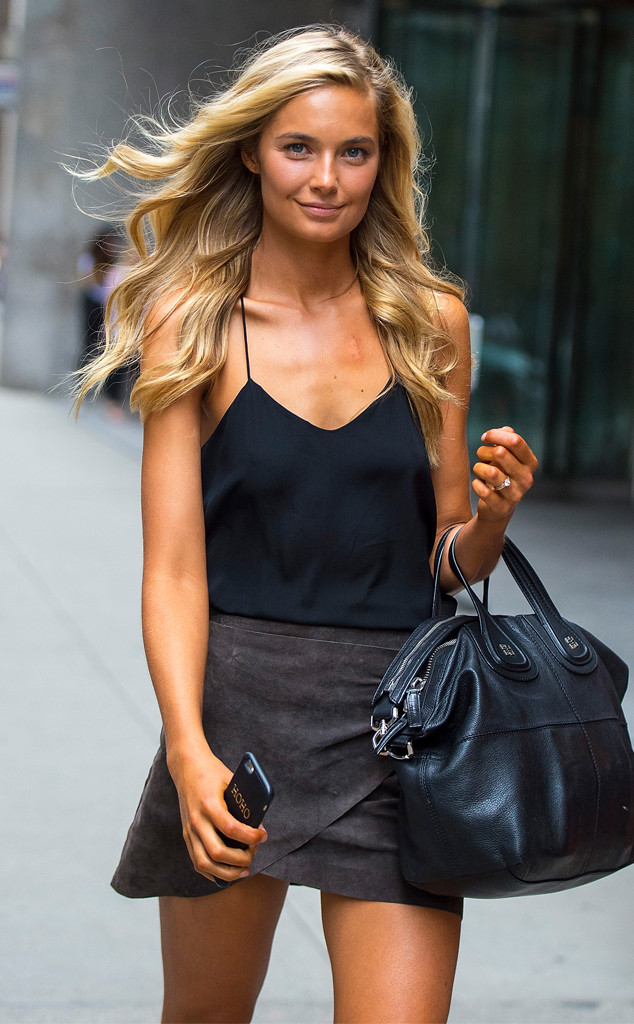 Gotham/GC Images
Victoria Secret's model Bridget Malcolm is loving the skin she's in.
The 26-year-old Australian model shared a picture of her in a bikini on Instagram Tuesday and described the pressures she faced to fit a certain body type.
"This girl is not fat. I remember around when this photo was taken, I had been told that I needed to lose weight. Not for the first time and not for the last time," she wrote. "Always fun trying to act like you're confident and happy in swimwear when you're at war with your body..."
This isn't the first time Malcolm has reflected on her relationship with her body. In the "scariest blog post" she'd ever written, the runway star opened up about her promise to "make peace" with her body.
"I threw away my scales, my measuring tape and my body checking. I threw away all my clothes from when I was at my smallest. I deleted all the gym selfies from my instagram, and all of the "progress" shots from my phone," she wrote. "Basically, I wanted no point of reference any more of a time when I was smaller, or larger. I just wanted to stop looking in mirrors and telling myself that I was "too fat", and "not doing enough."