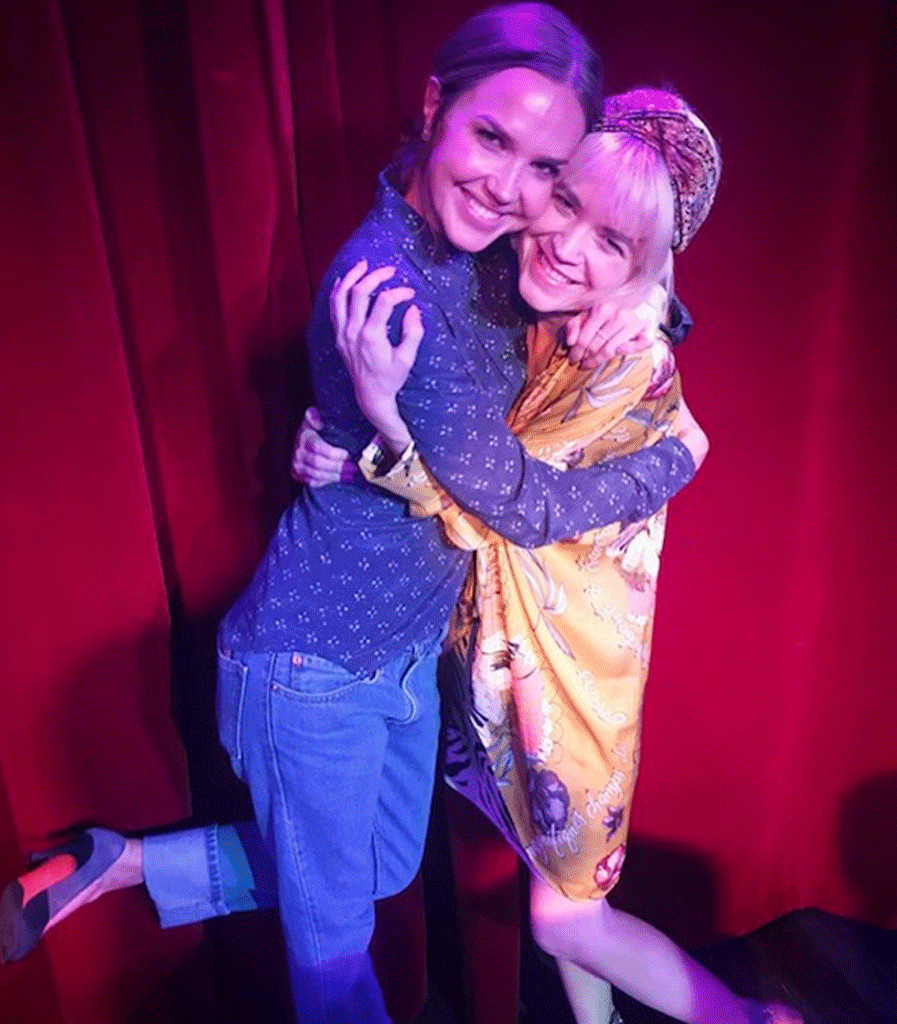 Instagram
It's been exactly one month since Fifty Shades Freed's Arielle Kebbel revealed that her sister, Julia Kebbel, had been found.
As E! News previously reported, the 33-year-old actress made a public plea on multiple social media platforms in early February for the safe return of her missing relative. And now, Julia is breaking her silence for the first time since the harrowing ordeal.
In a post uploaded to Arielle's Instagram account today, Julia wrote a message to her sister's 515,000 followers.
"My name is Julia Kebbel," she revealed in the post. "I have bipolar disorder and suffered a severe episode at the end of January, 2018. It led to me experiencing a psychotic break from reality, during which time, I went missing with my dog, Cindy. Thanks to my wonderful family, friends, colleagues and many good Samaritans who didn't even know me, I am now safe (Cindy too) and extremely grateful for the treatment and care I'm getting."