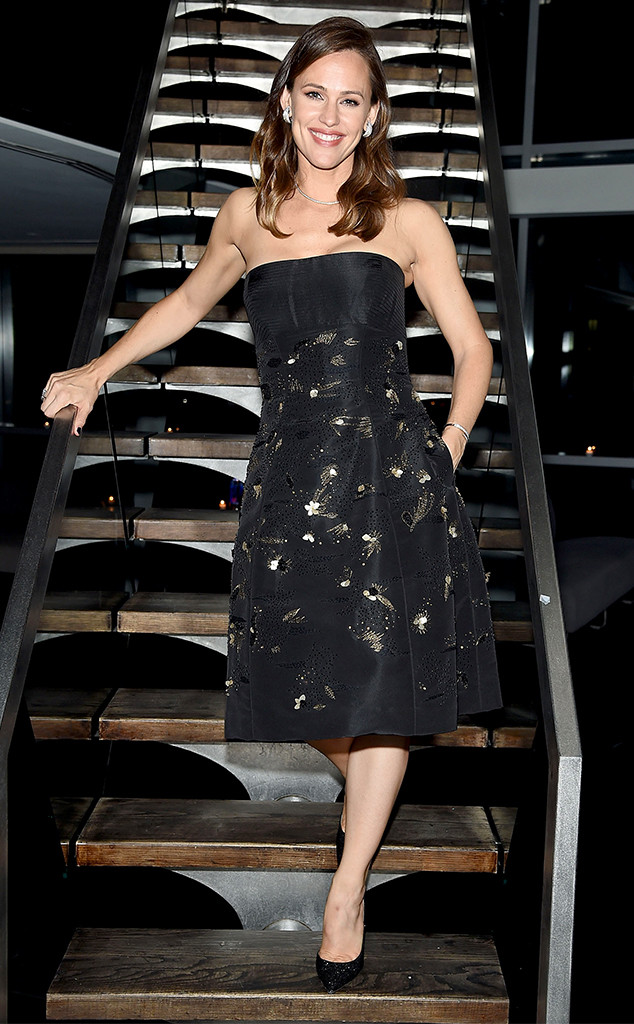 Jamie McCarthy/Getty Images
The LGBTQ community has a strong ally in Jennifer Garner.
Josh Duhamel and Garner play the parents of a 17-year-old (Nick Robinson) who comes out as gay in the upcoming teen dramedy, Love, Simon. The A-list actress spoke to Pride Source about the role, her own experience growing up in conservative West Virginia and the advice she has for teens grappling with their sexuality.
Reflecting on a memory in which a close friend came out to her, Garner said she felt "honored and thrilled" that she was someone he could confide in. Jennifer explained to the outlet, "That is one of the things that I hope kids take away from this movie: Don't let yourself be so isolated with whatever it is you're scared about. Find some way to reach out, whether it's to somebody online, whether it's one friend you feel like you can trust; hopefully it'll be your parents and you can lean on them."