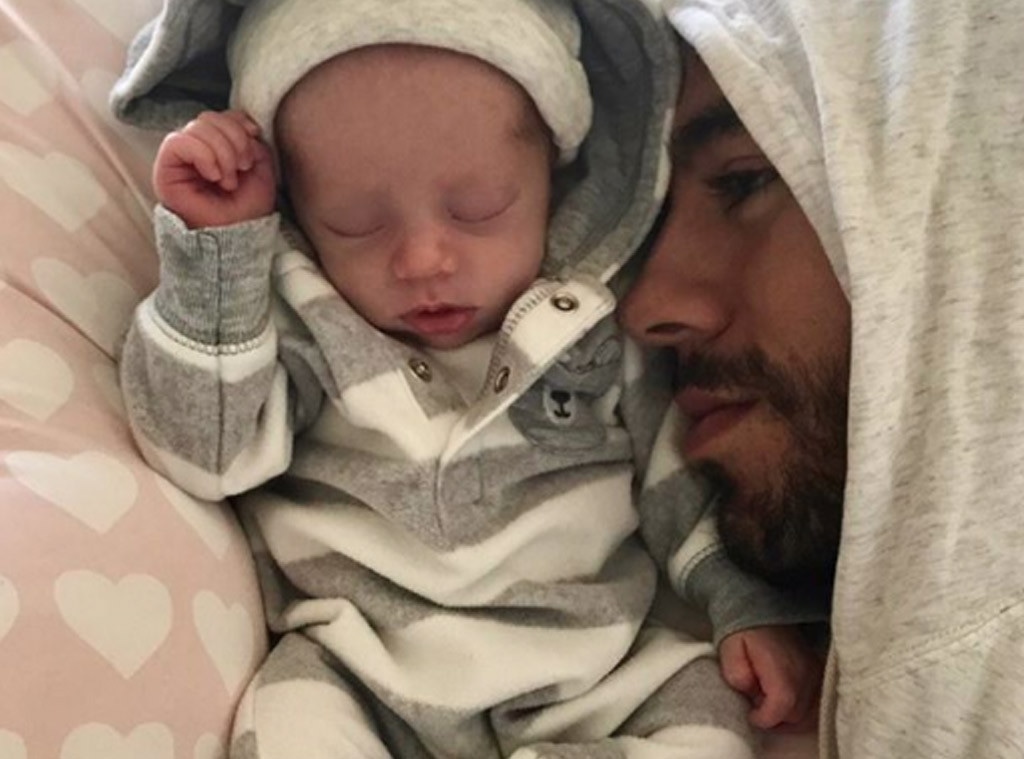 Instagram.com
Enrique Iglesias is overwhelmed with love and he told the crowd at his Budapest concert all about how happy he is with his twins and their mother, Anna Kournikova.
"I became a father about 12 weeks ago, and I can absolutely tell you, two things: Love my babies! I love them so much" the "El Baño" singer says to the audience. "Actually, three things: I love my girl, and I super f--king love you guys for being here tonight!"
Iglesias and the former tennis star welcomed twins at the end of last year. 
According to TMZ, the twins are named Nicholas and Lucy and were born on December 16, 2017, in Miami. 
The couple has been together for over 16 years and true to their low-key relationship style, the former tennis star's pregnancy was kept a secret until after the twins were born.
 Recently, the 42-year-old star shared a video of himself showering his daughter with kisses. 
"Can't get enough of my sunshine," the 42-year-old singer writes. 
And we can't get enough of these adorable videos!