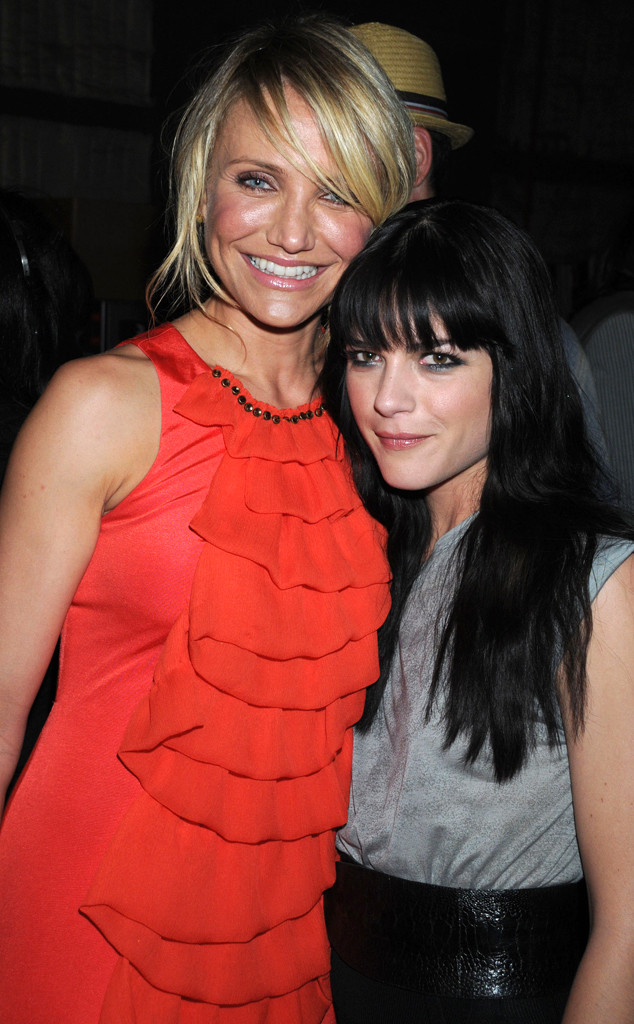 Jeff Kravitz/FilmMagic, Inc
Where in the world is Cameron Diaz?
While devoted fans wonder when the beloved actress will return to the silver screen, Selma Blair accidentally added more confusion to the mix. After all, Diaz has not appeared in a project since 2014's Annie, sparking speculation that perhaps she has shifted focus onto other elements of her life. In the midst of the ongoing mystery, Blair said she recently caught up with the 45-year-old Golden Globe nominee over lunch.
"We were reminiscing about the film [The Sweetest Thing]. I would have liked to do a sequel, but Cameron's retired from acting," Blair reportedly told Metro News. "She's like, 'I'm done.'"
"I mean, she doesn't need to make any more films," Blair continued, according to the report published Sunday. "She has a pretty great life; I don't know what it would take to bring her back. She's happy"