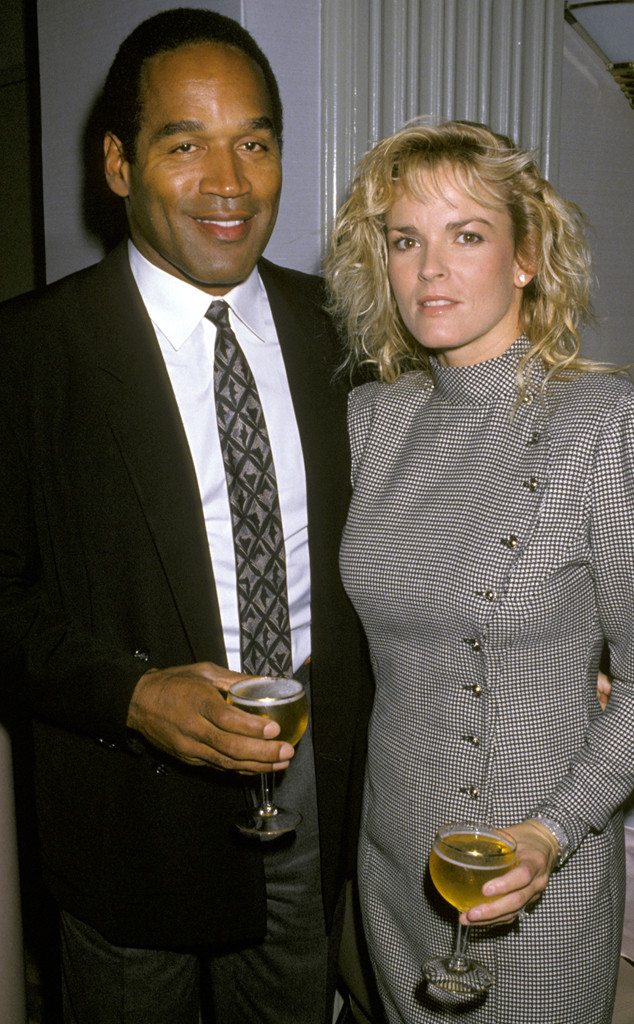 Ron Galella/WireImage
More than two decades after the notorious murders of Nicole Brown Simpson and Ron Goldman, O.J. Simpson is back in the headlines.
On Sunday night—12 years after the fact—Fox aired a previously unseen interview between Simpson and radio host Judith Regan in which he described what he called a "hypothetical" account of the events surrounding his late estranged wife and her friend's murders in 1994. The interview, which was conducted around the time of his book, If I Did It, was previously shelved due to public uproar. The book was initially planned for publish under Regan's former HarperCollins Publishers imprint, ReganBooks.
During the never-before-aired footage of the sit-down, Simpson makes references to a mystery man and recent friend named Charlie, with whom he said during the hypothetical account he went to Nicole's home.