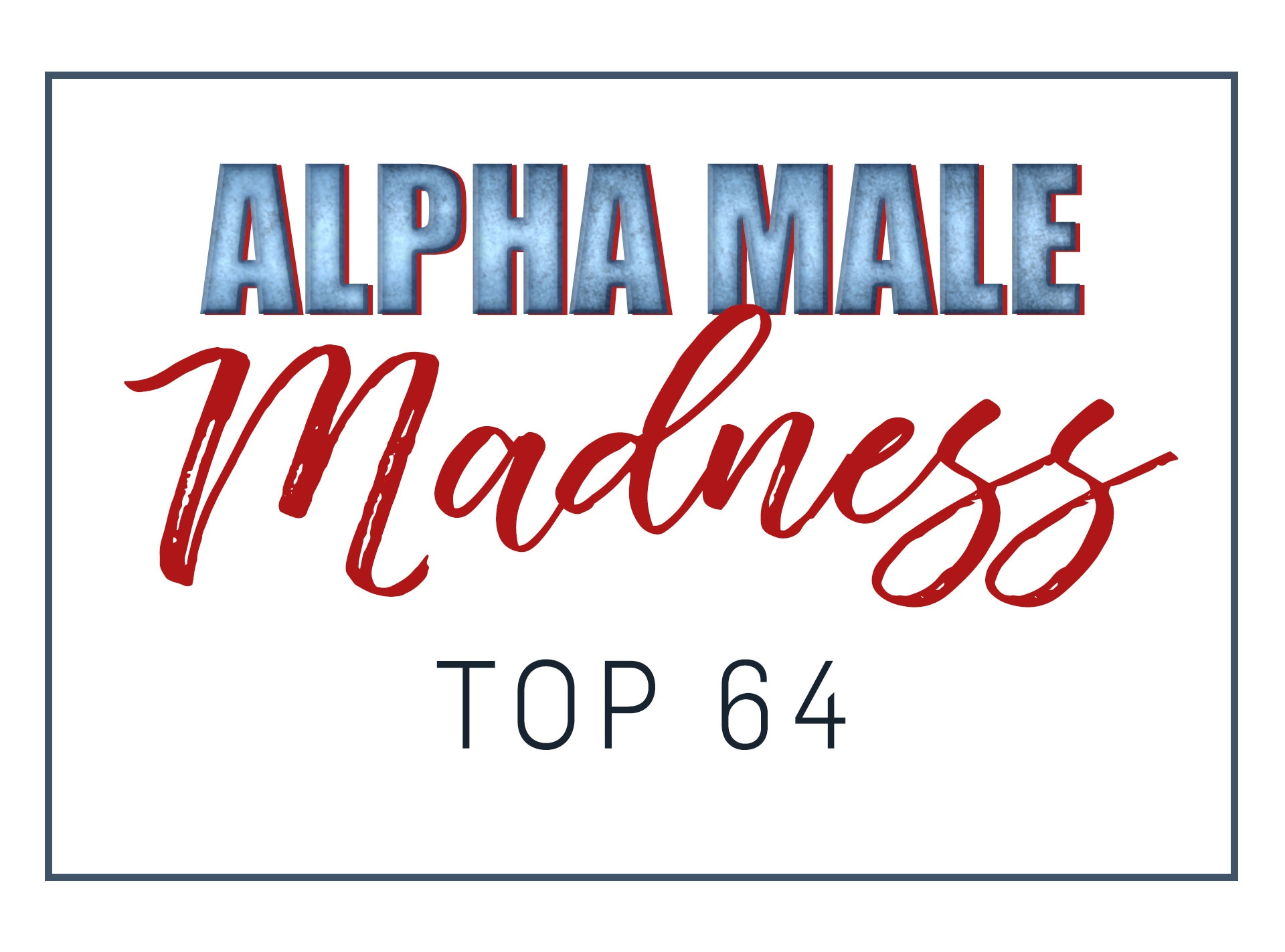 The tournament begins!
Alpha Male Madness 2018 has officially launched, with a whole batch of competitors ready to battle it out over the next few weeks. Can Bob Morley, star of The 100 and last year's winner, be dethroned? Only your votes can determine that!
This first round features 64 competitors, but only the 32 actors with the most votes will make it to round two.
You can vote as many time as you want for as many actors as you want, and you should definitely rally all your friends and fellow fans to help make sure that your favorite actor makes it into the top 32. 
(And again, to international fans who are sad to see their stars not included this time around, stay tuned for the TV Scoop Awards this summer!) 
The poll has now closed. Thanks for voting!