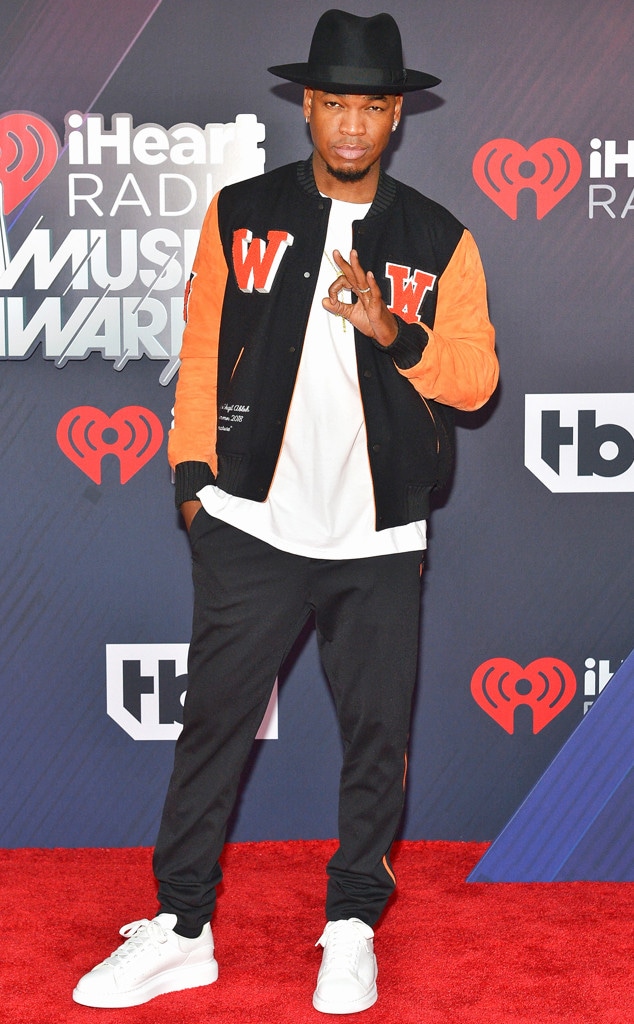 Rachel Murray/Getty Images
For the iHeartRadio Music Awards 2018 red carpet, the men did not come to play. 
Typically, the excitement of the red carpet centers on women's fashion. Sure, every now and again, a guy will appear wearing something bold and different (See: Daniel Kaluuya's golden tux jacket at the Oscars 2018), but the menswear is usually limited to black tuxedos, suits and occasional denim looks.
Ladies and gentlemen, tonight, that is not the case. Menswear made a statement.
Crystallized lapels, leopard print, metallic button-downs, Dad sneakers—there was a lot to marvel at on the red carpet. Some of these guys deserve an award for their rule-breaking style. 
Which guy should take home the gold? Keep scrolling!