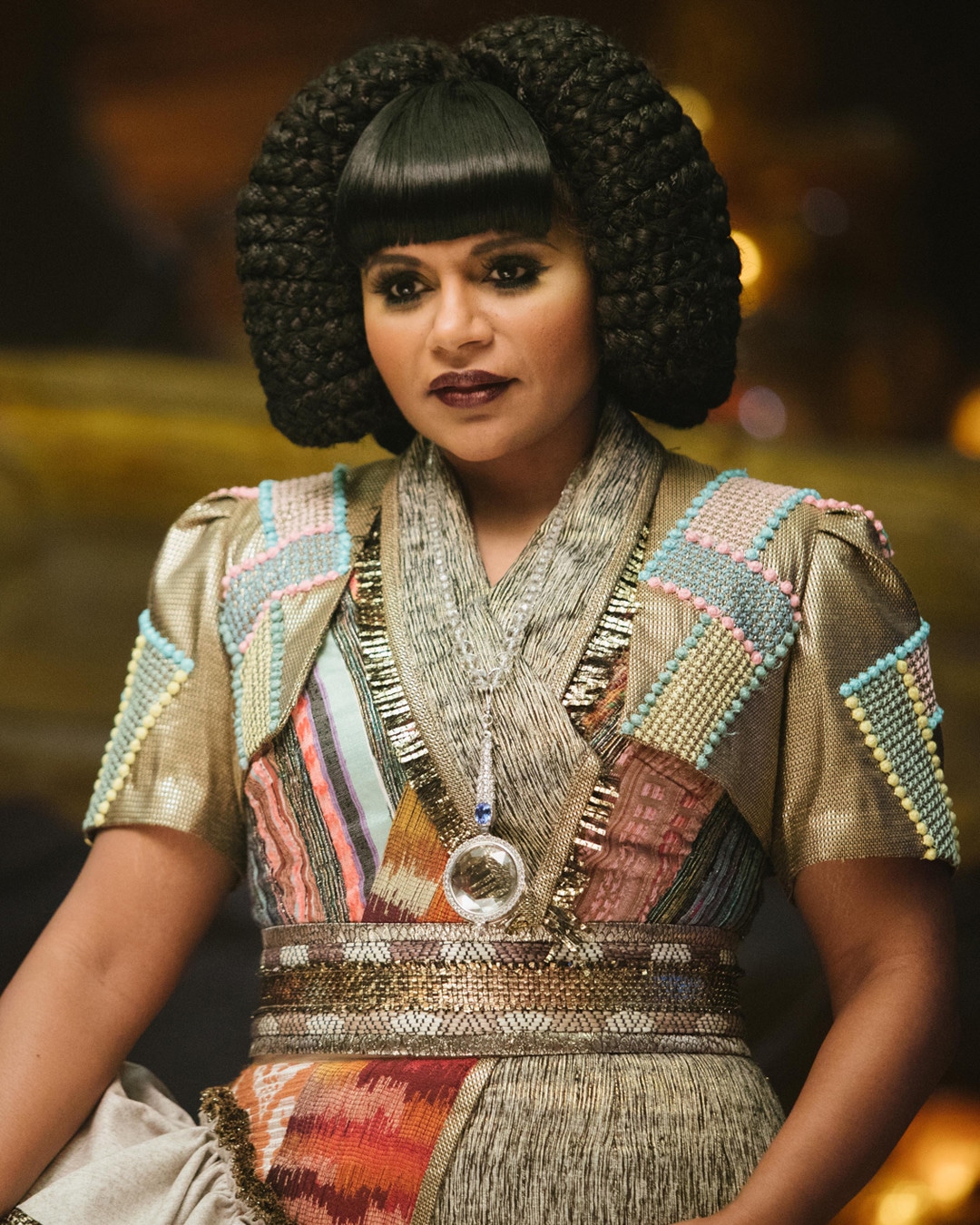 Disney
Purchasing movie tickets isn't the only way to express your fandom.
A week after the 90th Annual Academy Awards, in which audiences celebrated fan favorites like Coco, Guardians of the Galaxy, Vol. 2 and Beauty and the Beast, film continues to be at the forefront of pop culture conversations. From the box office smasher Black Panther to today's release of A Wrinkle in Time, movie tickets are selling fast and production companies like Disney are building on the anticipation with merchandise in partnership with top fashion and beauty brands.
Case in point: In collaboration with Ava DuVernay's A Wrinkle in Time, jewelry company Alex and Ani enlisted Storm Reid, who plays the main character Meg Murray, to design her own piece of jewelry. As a result, her "I Am a Warrior" bracelet and 18 additional pieces are available for purchase now. In alignment with the journey of a smart young girl, the brand promises to donate all of its proceeds from Storm's design to First Book, an organization dedicated to providing high-quality education to U.S. children.
That's not all! There are tons of movie collaborations that you can buy to show your support of your favorite Hollywood story. 
Shop the best fashion and beauty collaborations below!