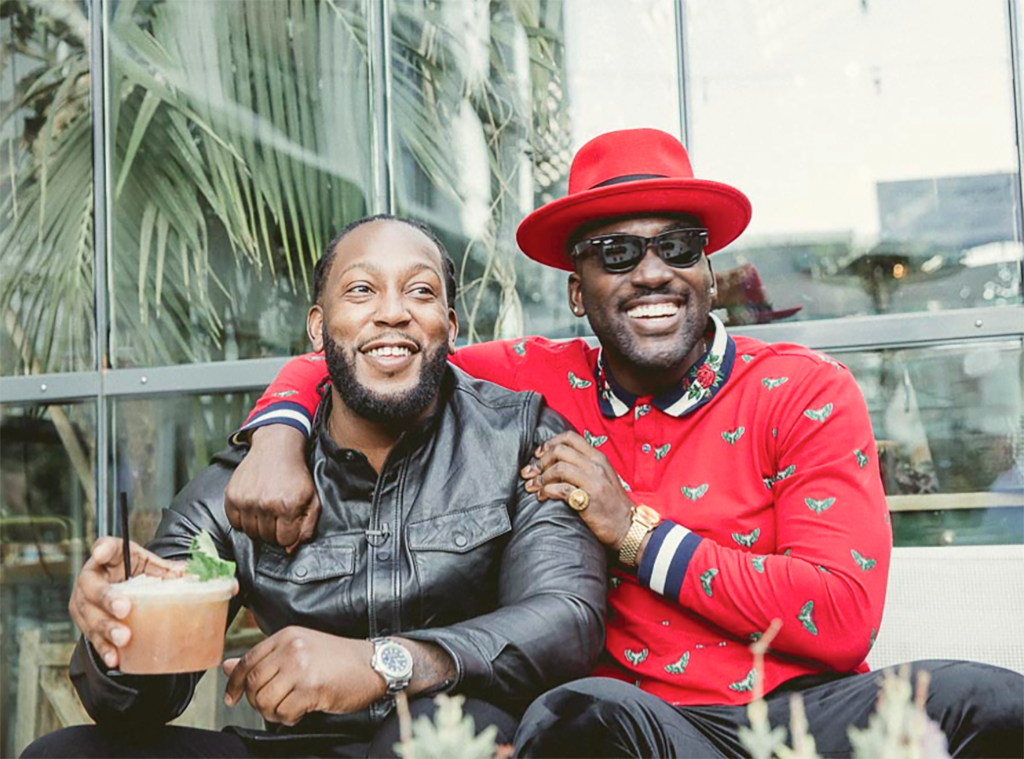 @ The Line Hotel Photo courtesy: KC Armstrong
About two years ago I went to see a movie I was really excited about and to my surprise I saw my good friend in the film. The film was RACE and my friend was Toronto's own, Shamier Anderson.
When we spoke later that day we agreed that we do a better job at staying in touch, but more importantly that being busy is a blessing.
Well, since moving to Los Angeles, let's just say he's had an abundance of blessings and doing very well for himself. Working with some of the biggest names in Hollywood like Depp, play a cop partner with (insert name) all while filming new projects and attending movie premieres for his others.
Shamier is a student of his craft and I admire that even though his calendar is filling up quickly, that he's still as focused on mastering his craft today as he was in the beginning. i.e. Taking a course in on-screen stunts.
During this episode of #ItListCalifornia Chloe and I not only had a great interview with him, we also got to do a quick photo shoot, tons of fun.
         @ The Line Hotel Photo courtesy: KC Armstrong
Shamier thank you for making time for us and sharing your passionate stories of your career and your love for California!