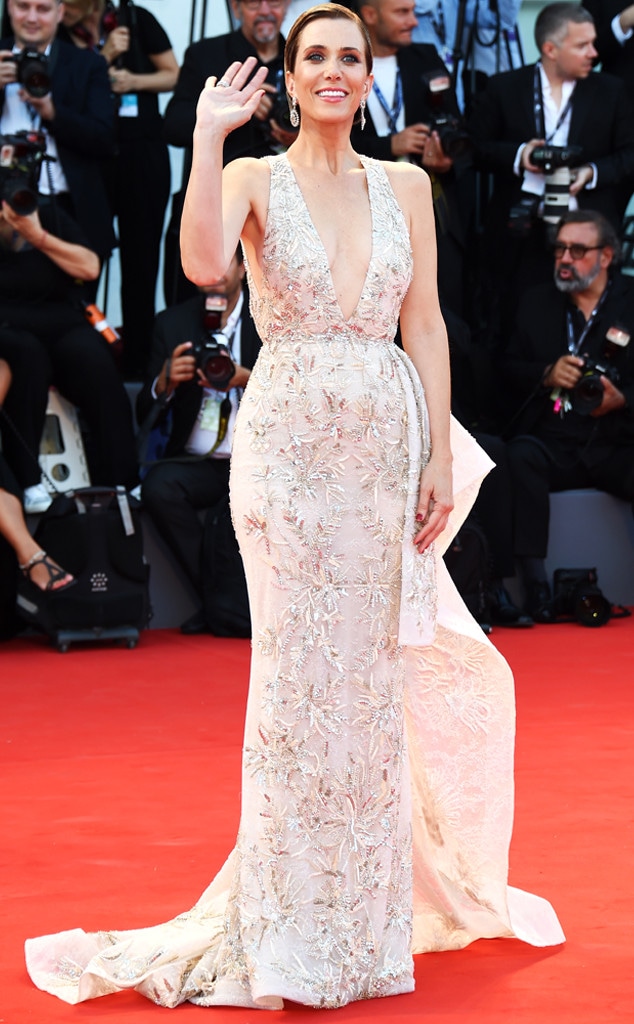 Stefania D'Alessandro/WireImage
Kristen Wiig is officially joining the DC Comics universe. 
After reports took over the Internet claiming that the comedian was in talks to join the Wonder Woman franchise for the upcoming sequel, the film's revered director Patty Jenkins put any doubts to rest with one swift tweet. 
"So excited to confirm the most thrilling news. Yes! It's true! So incredibly lucky to welcome the sensationally talented Kristen Wiig to our Wonder Woman family," she wrote to fans on Friday. "Can't wait to finally work with one of my favorites. And SO excited by what we have planned. #Cheetah!!! @GalGadot."
With that well-placed hashtag, it also sounds like Jenkins confirmed Wiig's speculated role as Cheetah, the sequel's villain and Wonder Woman's longtime comic book rival with superhuman strength and agility who hungers for human flesh. That's right—the traditionally funny lady will be taking a menacing turn for her new action role. 
Jenkins has previously said she'd wanted Wonder Woman to come to America in the sequel, telling Entertainment Weekly, "It's time."
While the concrete details about the upcoming movie have yet to be publicly set in stone, with Gal Gadot returning to her titular role and Jenkins at the helm once again, the upcoming installment—due out in November 2019—is shaping up to be the highlight of next year.