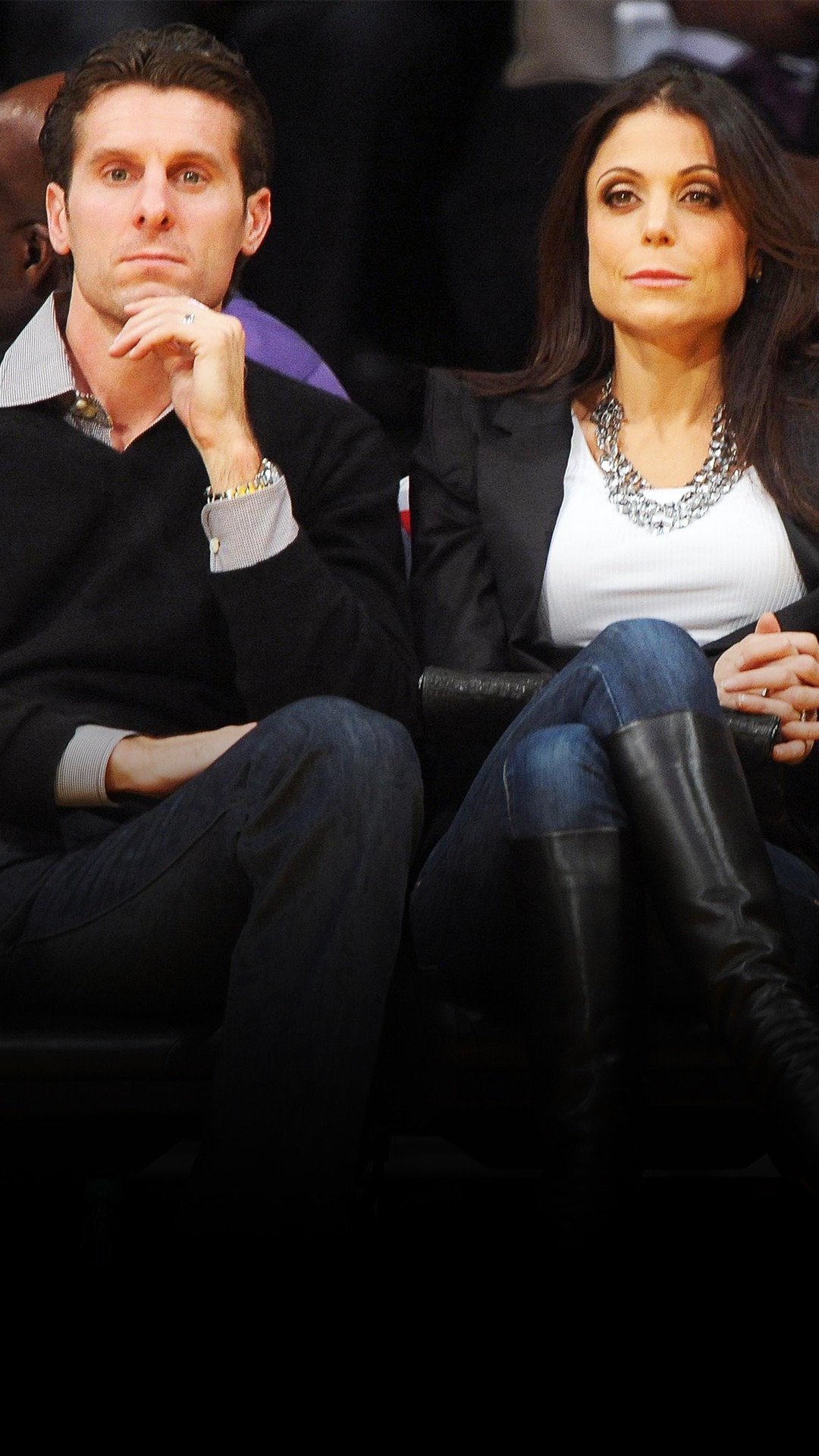 Philip Ramey/Corbis via Getty Images
After years spent finalizing their divorce, the custody battle between Bethenny Frankel and Jason Hoppy over their 7-year-old daughter Bryn continues.
As E! News previously reported in December, Frankel is suing Hoppy over the custody of their daughter. The Real Housewives of New York City star appeared in court today to face her ex before a Manhattan judge.
A source close to the situation tells E! News exclusively that Judge Michael Katz has ordered Frankel and Hoppy to get forensic evaluations done with their daughter.
"Back in 2013 when the divorce and custody initially happened, this same doctor did a forensic custody evaluation at the time," the source says. "The judge today ordered that same doctor do another forensic custody evaluation to update his first report from 2013. He will meet with Bryn and Jason, and then Bryn with Bethenny – separately but in person – and observe each of them with the child."
Frankel announced her separation from Hoppy back in 2012 after 2 years of marriage, filing for divorce just a few weeks later. After years of back and forth, the divorce became final in 2016.
The source continues, "They are due back in court on May 10th and the evaluations are to be completed by then, that's why the judge gave them so much time between now and then."
Last October, Hoppy accepted a plea deal in a stalking and harassment case involving Frankel. The 47-year-old was ordered to comply with an order of protection for six months and obey all laws for the case to be dismissed. Nine months prior, Hoppy was charged with aggravated harassment and stalking after he allegedly sent Frankel multiple "unwanted" emails and texts and showed up at their daughter's school to confront her.
Regarding the order of protection, the source reveals to E! News that the case will soon be dismissed, pending Hoppy's compliance with the law. 
"April 20th is when Jason's criminal case is formally dismissed and the order of protection expires. It's not a court hearing nor will they even call it in court, it's just when the order of protection Bethenny filed expires."
E! News has reached out to both Frankel and Hoppy's attorneys for comment.