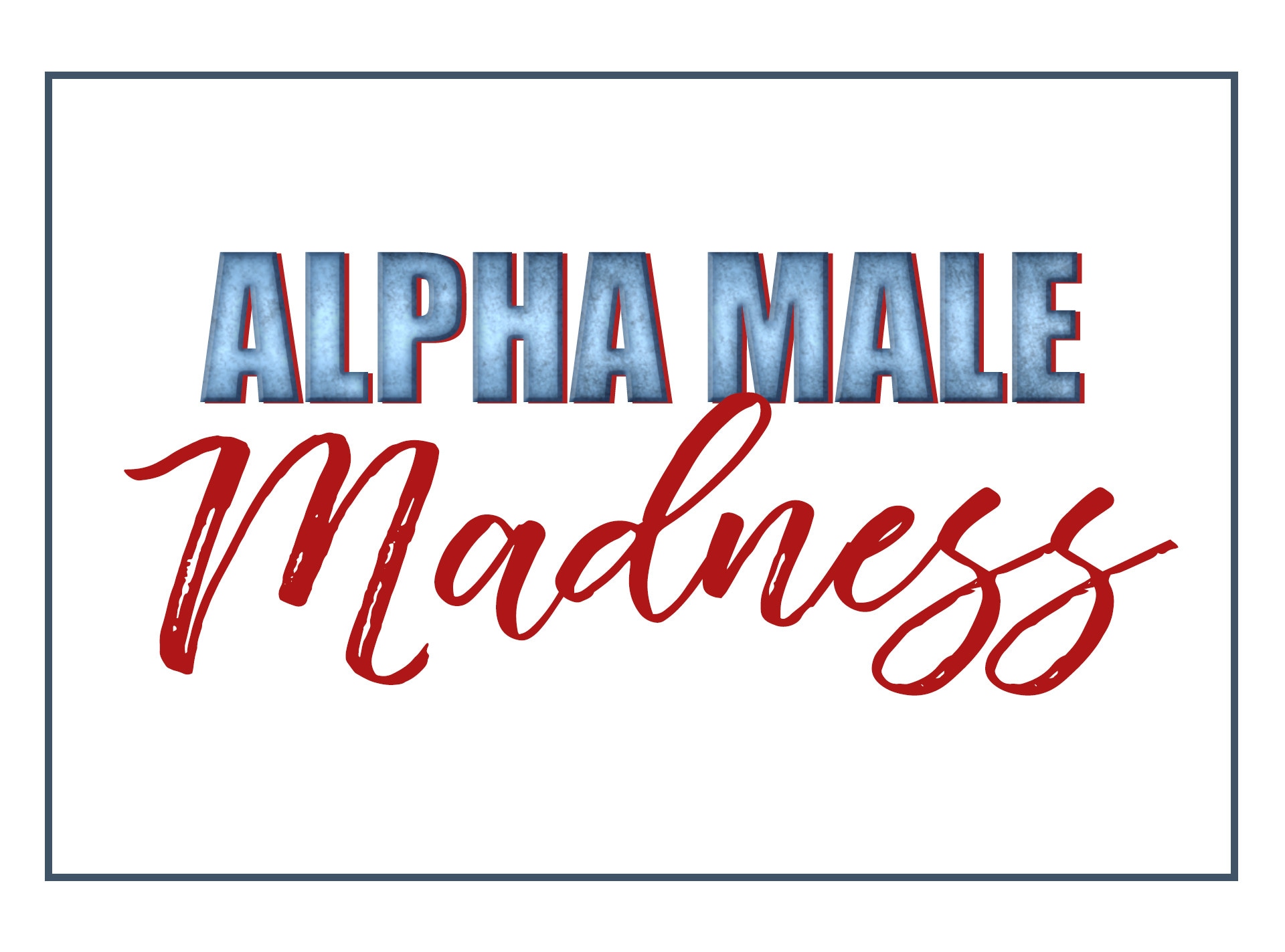 Is everybody ready for another tournament?! 
Now is the time to determine TV's most loved actor of 2018, meaning we need your nominations to find out who will take the crown from last year's winner, The 100's Bob Morley. 
Morley celebrated his win by sending us a video with his dog in it, so that will tell you that this is a very serious competition that expects a lot from its winners. Do not take this lightly! 
Nominations will be accepted until this Sunday at 5 p.m. PT, and there are just a few guidelines to help you in your nominating. 
Watch:
Bob Morley Reacts to E!'s Alpha Male 2017 Win
The first round will consist of 64 actors, which will then be reduced to 32 in the second round. Those actors must identify as male or non-binary and must have appeared any non-daytime TV show legally available to watch in North America* on any major broadcast or streaming network in 2017 or 2018. 
We'll accept up to three actors per show in an effort to spread the wealth. 
To nominate your favorites, you can comment below, or submit your nomination on twitter using the hashtag #AlphaMaleMadness. You personally don't need to send multiple nominations for the same person, but rally your friends and fellow fans to help because multiple nominations from different people do help to ensure that an actor makes it into the tournament. 
*We added this note this time simply because there are a LOT more actors on TV than there are (top) couples, and we can't represent every TV show in every country with every poll. But all international fans should stay tuned for our annual TV Scoop Awards this summer! 
Nominations close Sunday, March 11 at 5 p.m. PT or 8 p.m. ET, and then the tournament will begin next week.