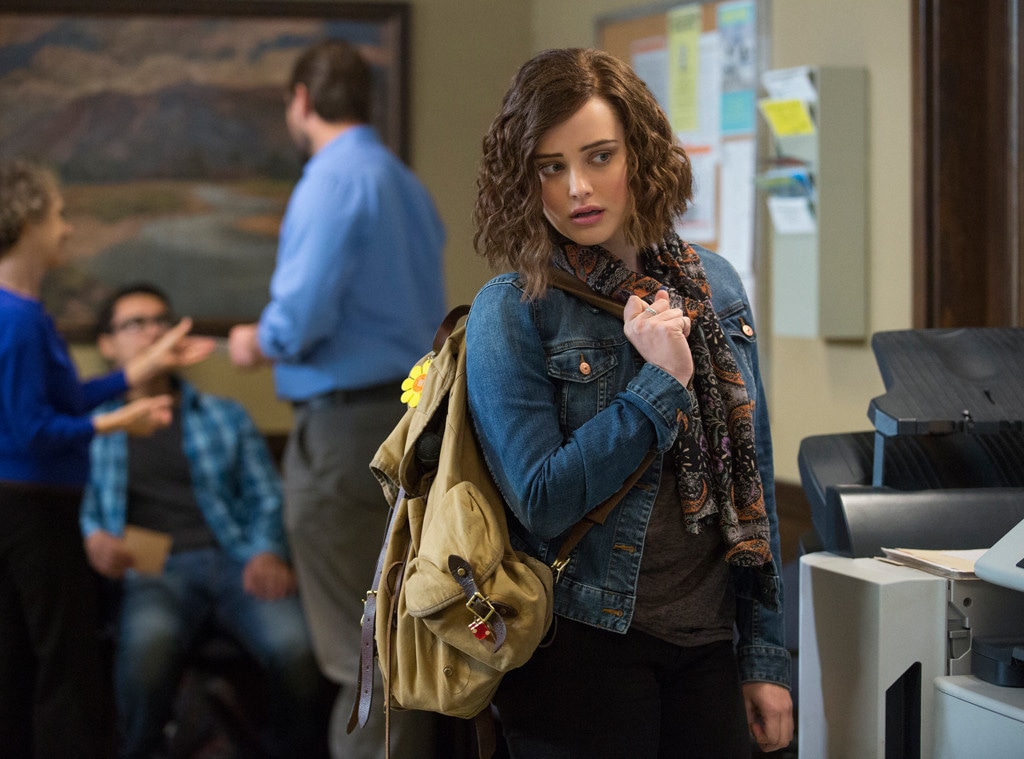 Netflix
Netflix made waves and left many viewers puzzled when it announced 13 Reasons Why would return for a second season, as would the show's main (and dead) character Hannah Baker.
The show, based on the book of the same name by Jay Asher, told the story of Hannah Baker (Katherine Langford), and her suicide. Hannah left behind 13 tapes, her 13 reasons why she killed herself, for those still living to listen to.
The show deviated from the book, as most adaptations do, but largely followed the same arc. Hannah, dead, narrating her story as everybody listened to her tapes. There was resolution of sorts when her parents (Kate Walsh and Brian D'Arcy James) received the tapes, but there was also cliffhanger twists featuring a student amassing an arsenal, one running away and another either shooting himself or getting shot in the head.
Executive producer Selena Gomez revealed the renewal on Instagram in May 2017. ""Their story isn't over. Season 2 of #13ReasonsWhy is coming," she wrote.
Details about the new season are scarce, by Langford, who received a Golden Globe nomination for the role, told Jimmy Fallon, "it was a very different season to season one for a lot of reasons." "But I'm super grateful that I was asked back, 'cause I think there's so much left to tell and I'm really glad we got to focus on some important storylines for other characters," she said.
"The Hannah in season one is gone…she's still there this season, but I would prepare audiences to see a different Hannah this season," she said on The Tonight Show.
Executive producer Brian Yorkey previously teased Hannah told her version of events, "but there are at least 12 kids that have another version of those events that we haven't really heard from yet, so I think there's quite a bit more of Hannah's story to tell."
 
That doesn't mean Hannah lied on her tapes.
"I don't think Hannah told any untruths on her tapes," Yorkey said. "I think she told her story and she claimed her narrative, which had really been taken from her, so she reclaimed her narrative and said this is the story of my life, but there are other people who might want to tell that story differently or other players in that story might have a different perspective on some of those events."
"I think season two will give us a look at a lot of things—a lot of the events that we think we know, we may learn are more complicated than we thought, and Hannah is even more complicated than we saw season one," Yorkey continued.
No premiere date for 13 Reasons Why season two has been announced.