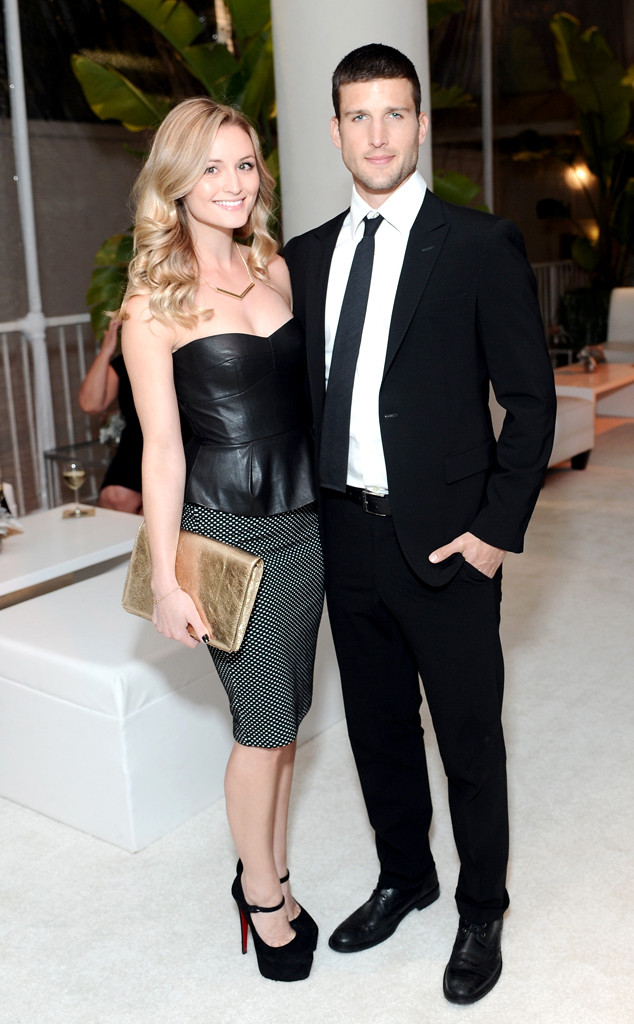 Stefanie Keenan/Getty Images for CDG
Parker Young just made things official with his longtime love!
The Imposters star is engaged to Stephanie Weber, who is also pregnant with the couple's first child.
Young shared the wonderful news in a statement to Us Weekly, saying, "I'm thrilled to start a family. As a man who has been raised by an incredible mother, I have so much love and respect for women. It's amazing knowing I'm about to have a daughter. We are so grateful #thefutureisfemale."
The outlet reports Young, 29, popped the question at their gender reveal party in February.