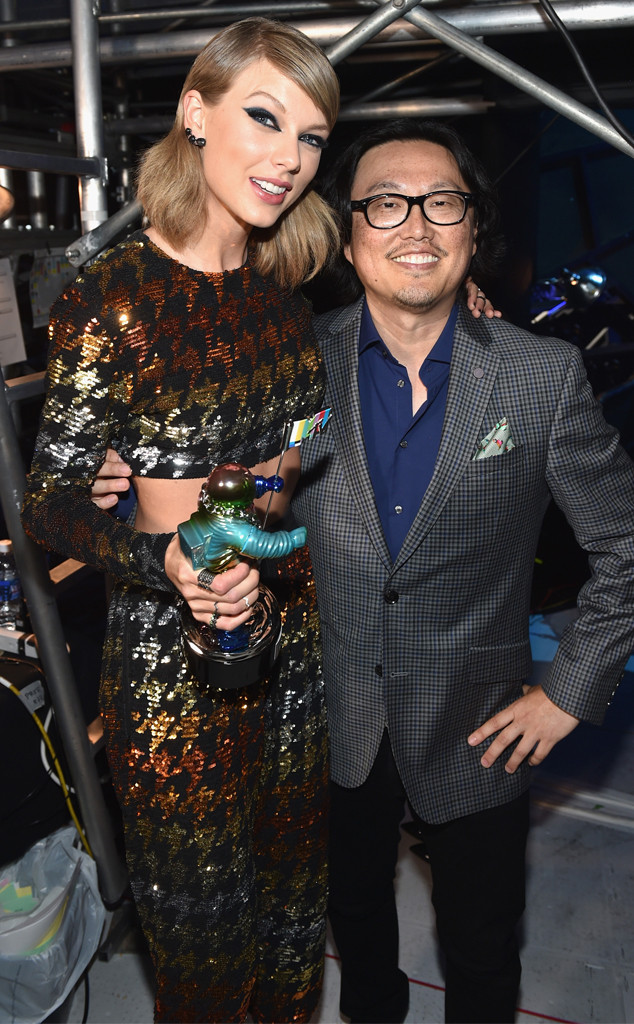 Getty Images
When it comes to Taylor Swift's "Delicate" music video, fans are in for a surprise according to her longtime director, Joseph Kahn.
In an exclusive interview with E! News while promoting his new "Live Grand" campaign for Grand Marnier, Kahn dropped hints about what viewers can expect to see.
"It's going to be unexpected and it's going to be grand," he revealed. "I can't get into too much detail. The need is love and the expression of it. And it's not about flowers. People have been sending me ideas, and generally it's like flowers, or pink dresses or blue skies. And those are all the things you'd think you'd want in a video, but they wouldn't fill what you need out of a song like that. So, I think I have a plan here to address that, but it's completely unexpected."