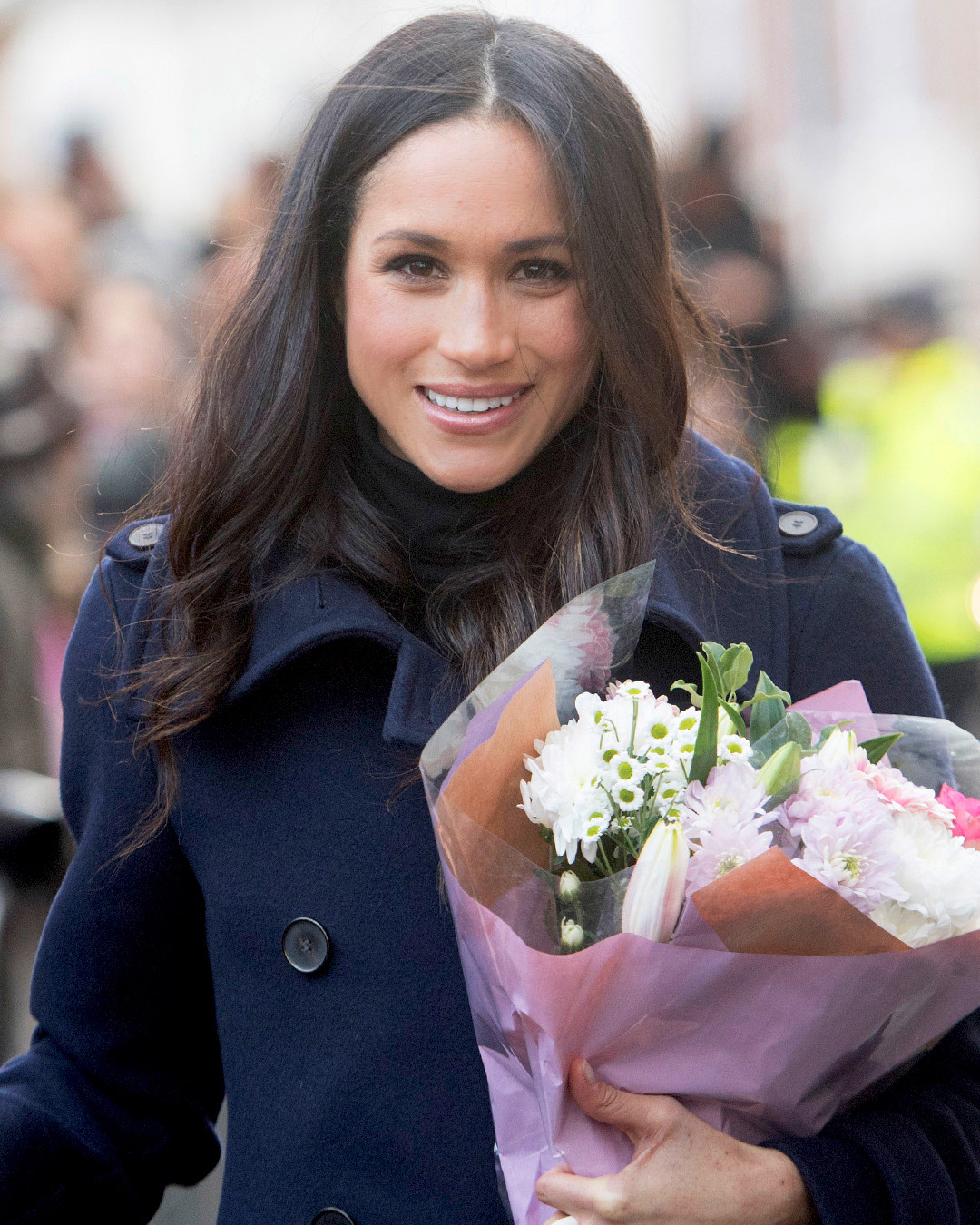 Jeremy Selwyn - WPA Pool/Getty Images
Meghan Markle is one step closer to becoming apart of the British royal family.
The American actress will be baptized and confirmed in the Church of England in preparation for her marriage to Prince Harry. Little is known of the modest Kensington Palace Chapel where the baptism will take place, but a source who has been inside shares details of its past with E! News.
"The chapel is a wonderfully peaceful space rich in history," the insider says.
Built in the 1830s and used as a chapel for private royal family services and occasions, the space served as the heart of Kensington Palace until the early 1900s. It was then converted into accommodations, but was restored back into a chapel by a conservation company in 2002.