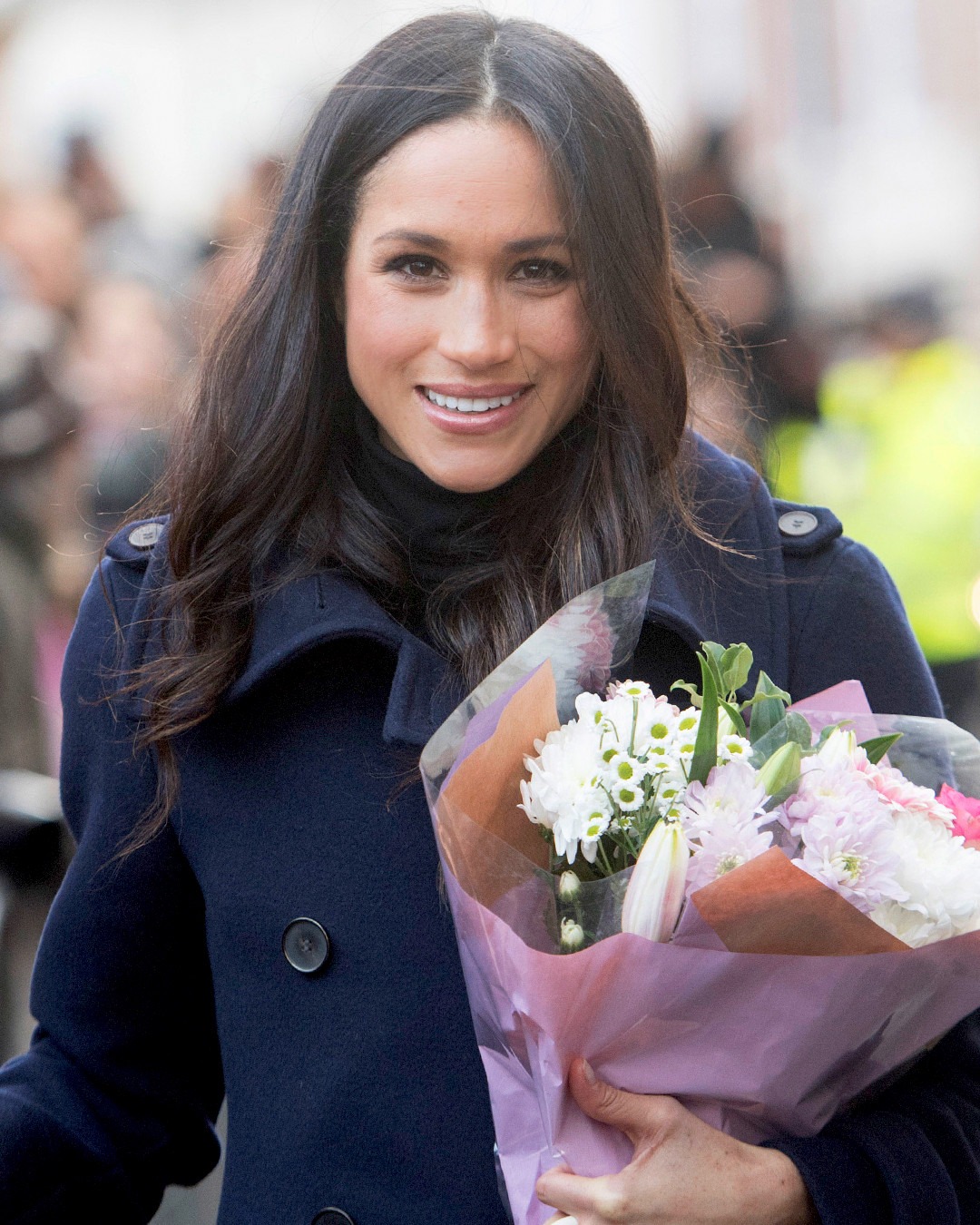 Jeremy Selwyn - WPA Pool/Getty Images
Meghan Markle is one step closer to becoming apart of the British royal family. 
The American actress will be baptized and confirmed in the Church of England in preparation for her marriage to Prince Harry. Little is known of the modest Kensington Palace Chapel where the baptism will take place, but a source who has been inside shares details of its past with E! News. 
"The chapel is a wonderfully peaceful space rich in history," the insider says. 
Built in the 1830s and used as a chapel for private royal family services and occasions, the space served as the heart of Kensington Palace until the early 1900s. It was then converted into accommodations, but was restored back into a chapel by a conservation company in 2002. 
We're told the 30-feet long room includes a variety of antique features, including a 19th century brass chandelier hanging in the middle of the room and oak panelling along the walls. Numerous Renaissance Era art pieces from the Royal Collection adorn the chapel, our source describes. 
"There is an original organ, which was refurbished about 15 years ago," the insider adds. 
As previously reported, Markle is expected to be baptized by Archbishop of Canterbury Justin Welby, with sources confirming to E! News that her parents, Doria Ragland and Thomas Markle, are flying in for the private service from Los Angeles and Mexico, respectively. It will mark Prince Harry and Thomas' first face-to-face meeting. 
The most recent royal family event to take place atKensington Palace was the baptism of Lord and Lady Frederick Windsor's daughter, Isabella Windsor, in July 2016. The same gold Lily Font and silver Ewer that Princess Charlotte was baptized with the year before were used.  
Last weekend, a small group of Meghan's "London friends" gathered for a bridal shower at Soho Farmhouse in Oxfordshire. A source told E! News at the time, "It's just a relaxing day of good food and pampering."