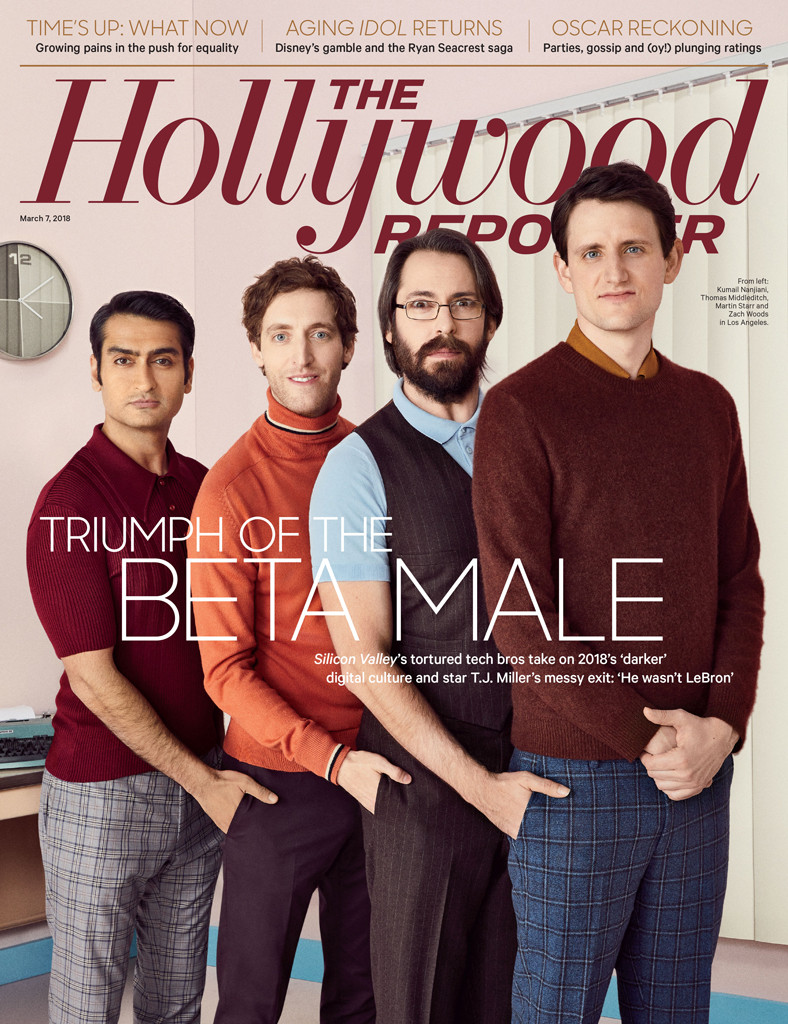 It's been nearly a year since TJ Miller said goodbye to Silicon Valley and now we're hearing the show's side of the tumultuous story.
In a candid interview with The Hollywood Reporter, the HBO series' co-creator and co-executive producer Mike Judge said it "just wasn't working."
"There are a lot of different ways you can find out somebody doesn't want to do the show anymore," Judge told the magazine. "And it's not fun to work with someone who doesn't want to be there, [especially when] they're one of the main people and you've got however many crewmembers and extras and people who are [not paid as well] and they're all showing up before 7 a.m., and then are just like, 'Oh, OK, we're not shooting today.'"
THR cited multiple show sources who claimed there were times the actor, who played longtime central character Erlich Bachman through season four, would arrive "under the influence." His lateness, according to the magazine, would complicate schedules and, per insiders, he would fall asleep between takes.