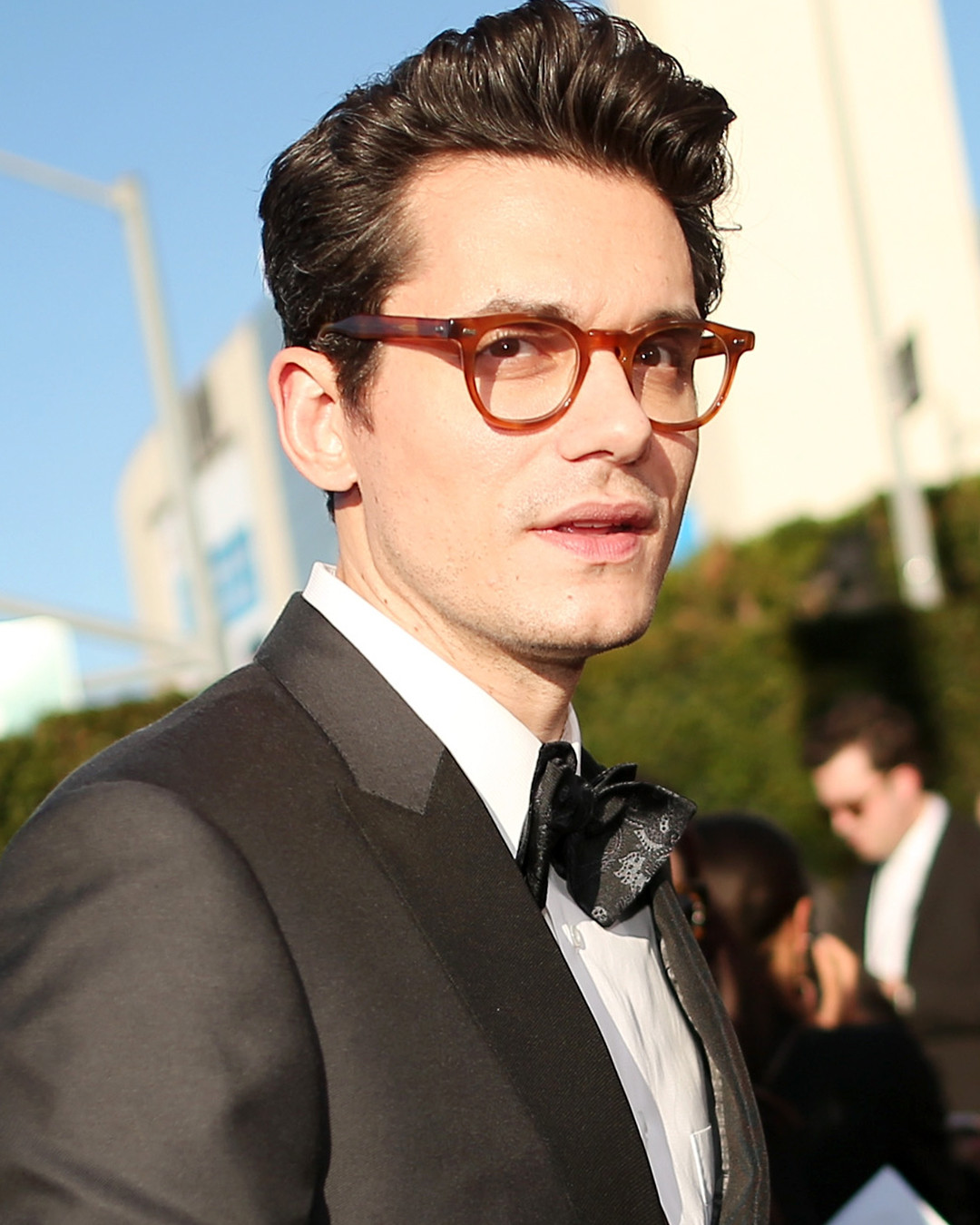 Christopher Polk/WireImage
When it comes to the importance of skin-care, some guys don't need convincing.
Unsurprisingly, these are also male celebrities that are considered heartthrobs, consistently making it on "Hottest Guys" lists.
In real life, however, persuading your spouse or little brother to put on sunscreen (or even wash his face) can feel like an uphill battle. Sure, there isn't as much pressure on men to look perfect, but still...a little face serum never hurt anyone.
Celebs like John Mayer, David Beckham, Chadwick Boseman and Olympian Gus Kenworthy are here to take some of the weight off our shoulders with their beauty must-haves. We found out the products they use, so you can give yourself the Hollywood heartthrob treatment or share it with the men in your life.