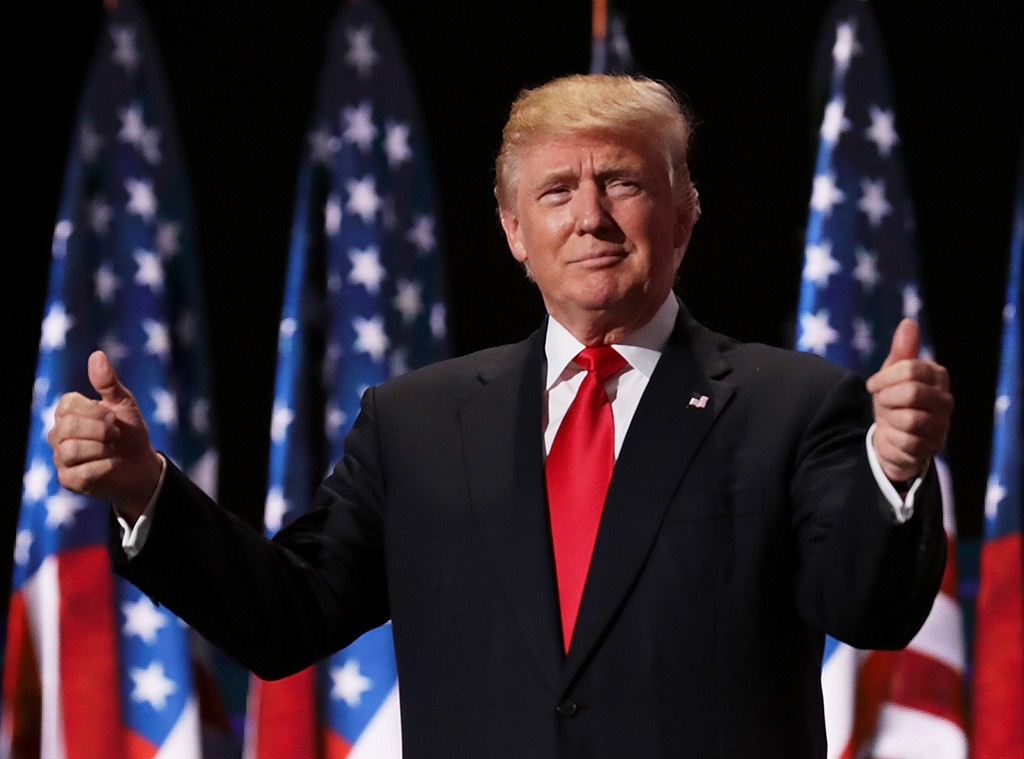 Chip Somodevilla/Getty Images
President Donald Trump blamed Sunday's low Oscar ratings on a lack of star power.
"Lowest rated Oscars in HISTORY," the commander in chief tweeted on Tuesday. "Problem is, we don't have stars anymore—except your president (just kidding, of course)!" 
Jimmy Kimmel, who hosted the 90th Academy Awards, was quick to respond to the president's comments.
"Thanks, lowest rated President in HISTORY," he wrote.
It's true that Oscar viewership hit an all-time low on Sunday. According to the Los Angeles Times, 26.5 million viewers tuned into the 90th Academy Awards—a nearly 20% drop compared to last year.
Then again, Trump probably didn't like the jokes told about him on Sunday. During the opening monologue, Kimmel said "Donald Trump called Get Out the best first three-quarters of a movie this year." He also referenced Vice President Mike Pence in the opener.
"We don't make films like Call Me by Your Name for money," Kimmel said. "We make them to upset Mike Pence."
This isn't the only time Trump has tweeted about a celebrity. Just last week, Trump called out Alec Baldwin (or rather "Alex Baldwin") on Twitter after the actor said playing Trump on Saturday Night Live was "agony."