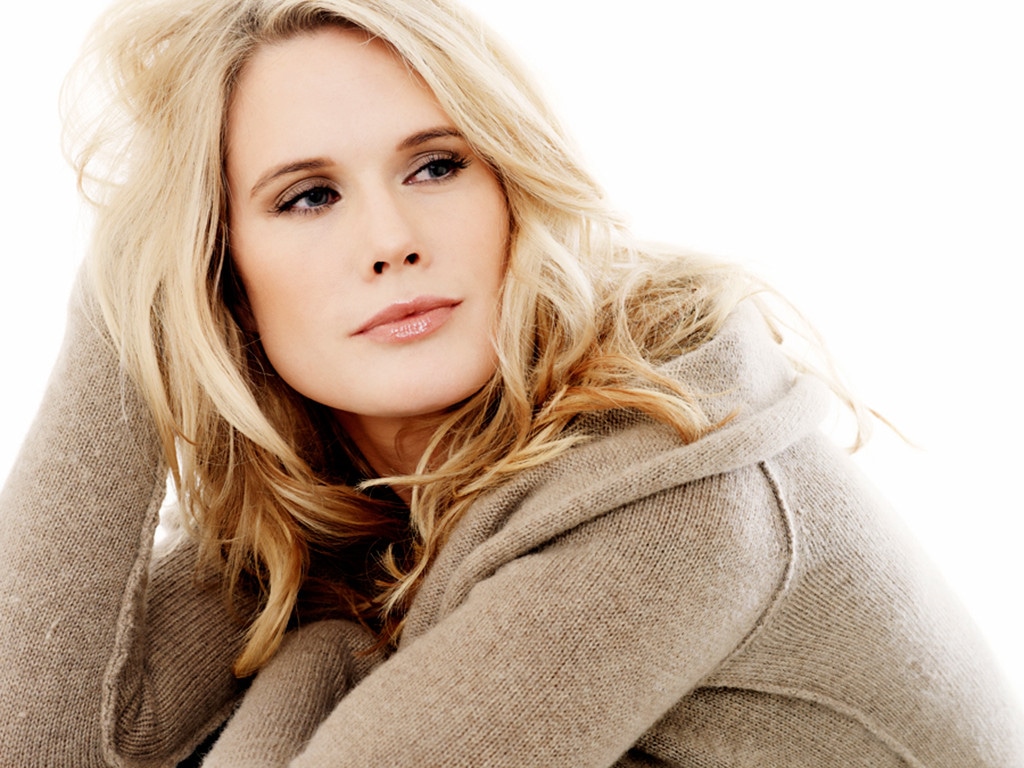 NBC
Call a bus! A fan favorite Law & Order: SVU character is making her comeback. Stephanie March will return to the long-running NBC drama as Alexandra Cabot, a character she originated in season two of SVU, in April.
"It is a thrill to welcome Stephanie back to the SVU family, even for a short visit," executive producer and showrunner Michael Chernuchin said in a statement. "She is, and will always be, part of SVU's DNA."
In "Sunk Cost Fallacy," the search for an abducted woman and her daughter leads Benson (Mariska Hargitay) to cross paths with Cabot.
This is March's first appearance as Cabot since season 13 of Law & Order: SVU. She was a series regular from seasons two-five before her character's death was faked and she went into the Witness Protection Program. Cabot returned in season six, only to go back into the Program again. She made an appearance in season 10 and was a series regular in season 11.
March also played the character in the short-lived Law & Order spinoff Conviction. Her recent TV credits include Odd Mom Out, Nightcap and Neon Joe Werewolf Hunter.
Law & Order: SVU has a history of bringing back familiar faces. This season Law & Order veterans Tamara Tunie, Sam Waterston and Dean Winters have all returned to the series.
Chernuchin teased another returning face was on the horizon for SVU when E! News spoke with him in February. "Yes, but I'm not going to tell you. [Laughs.] We've got a biggie coming up," he said.
Law & Order: SVU airs Wednesdays, 9 p.m. on NBC.
(E! and NBC are both part of the NBCUniversal family.)