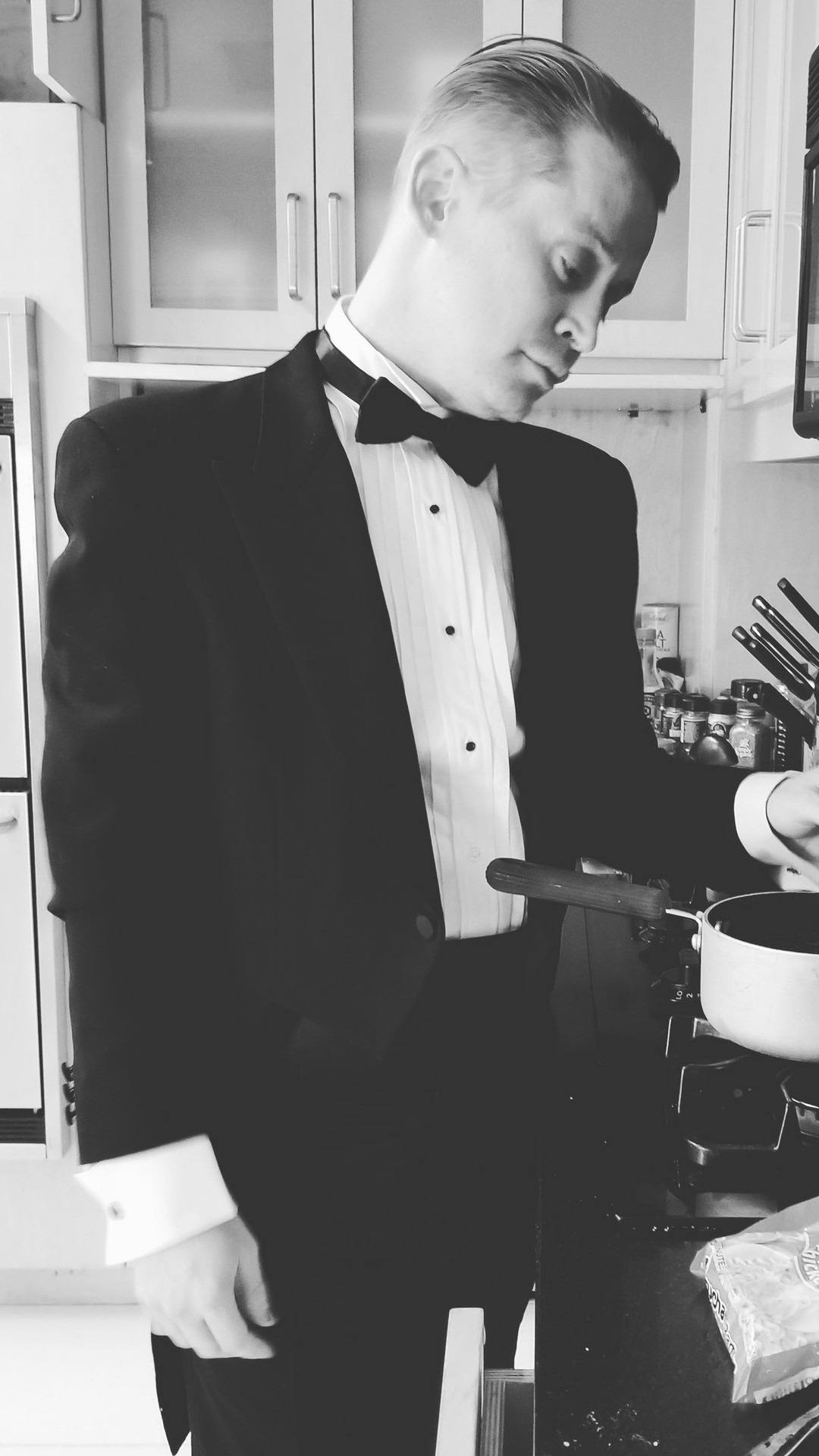 Twitter
Macaulay Culkin just slammed James Franco, Casey Affleck and more Hollywood stars while live-tweeting during the 90th Annual Academy Awards telecast tonight.
The 37-year-old actor began his eight-hour-long Twitter-spree by first announcing that he would not be watching the 2018 Oscars.
"I will be live tweeting the Oscars tonight, but I won't be watching them. WHA!?! That's crazy!" he posted to the social media site. "Question: Do you guys have any suggestions for what I should be doing instead of watching the show?" 
Culkin then went on to write a slew of messages aimed at male actors tied to sexual harassment charges within the entertainment industry, first being Harvey Weinstein and Kevin Spacey.
"EXCLUSIVE: I heard Kevin Spacey and Harvey Weinstein were going to come disguised as a very tall man in a long trench coat but they got busted by security," he wrote, before calling out Affleck.
"Casey Affleck couldn't make it cause he was stuck in the 1950s."
Culkin then went on to mention Franco, writing, "James Franco is a disaster. Artists? #CallMeRogen #OrGoldberg #Imnotpicky" He added, "The Disaster Artist was the worst harry potter movie this year."
In addition to tweeting about Affleck and Franco, Culkin also posted a number of messages about show's host, Jimmy Kimmel.
So glad to hear @jimmyfallon is hosting the #Oscars90 ceremony! What a great guy!," he wrote. "Oh THAT Jimmy is hosting! Did he ever win Ben Stein's Money? #ManShow"
Culkin continued, "WOW. @jimmykimmel is #SoBrave for hosting the show in his native dialect. I bet Jimmy Kimmel's humor is so dry tonight it could easily be a #VaginaMonologue"
While none of the actors have responded to Culkin's comments, the night is certainly still young...