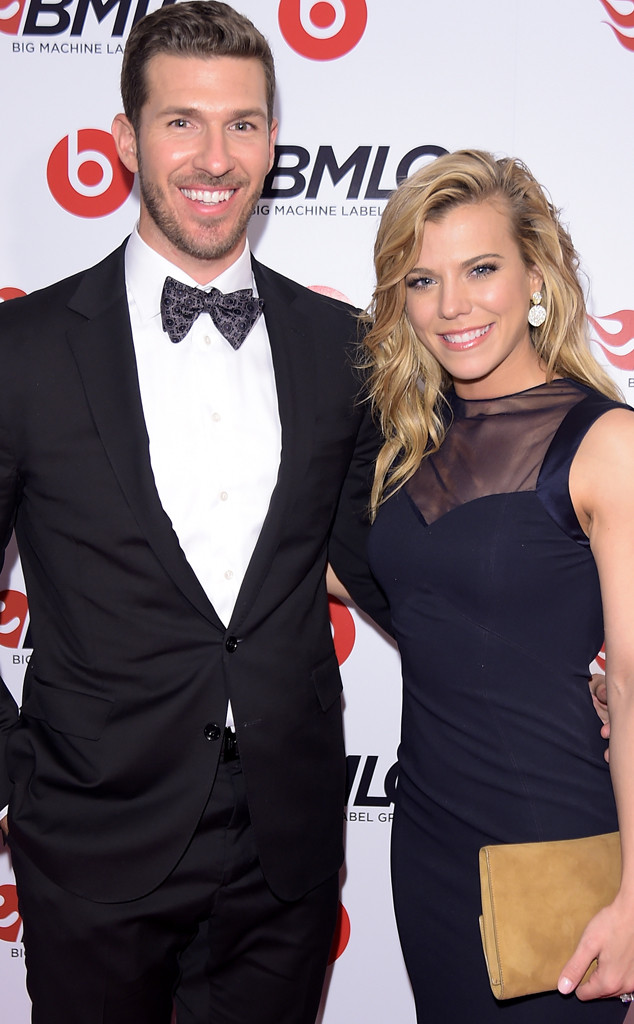 Michael Loccisano/Getty Images for Big Machine Label Group)
A beloved country music singer is putting an end to her marriage.
E! News can confirm Kimberly Perry recently filed for divorce from former MLB player J.P. Arencibia after nearly four years of marriage.
"Yes, sadly it's true, my marriage has come to an end," Kimberly wrote on Instagram Sunday evening. "I know that beauty will come from these ashes and, as always, I want to thank you all for your love and support. I'll be in touch soon."
J.P. would also post a quote with the message, "All good. Half full kind of mentality."
It's the end of a special romance that captivated fans ever since the pair got engaged in 2013. At the time, we learned the former Toronto Blue Jays catcher proposed to Kimberly at her parent's home in Tennessee.