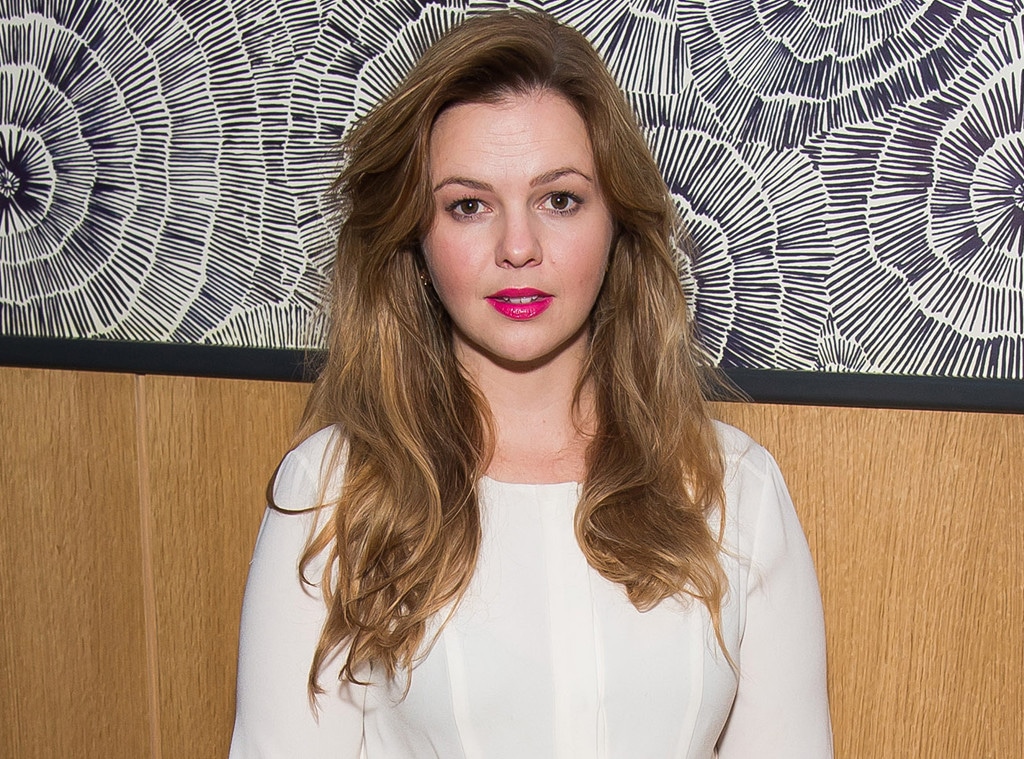 Charles Sykes/Invision/AP
That was a close call!
On Sunday, Amber Tamblyn took to Twitter to tell the world that an unknown man in a van tried to strike her and her daughter Marlow Alice Cross earlier in the day while crossing the street in Brooklyn, NY. The actress is also asking if any witnesses saw the almost accident to please contact her via social media.
The Sisterhood of the Traveling Pants star tweeted, "If anyone in Brooklyn near the intersection of Washington Ave and Atlantic Ave just saw a Hasidic man in a grey van try to hit a woman and her baby in a stroller as she crossed a crosswalk, honking and touching the stroller with the car's bumper, please DM me. That woman was me."
When a fan asked how she and her baby were doing, the actress tweeted, "Very shaken but yes, we're okay. thank you."
Hours after her inital post, Amber wrote, "Thank you everyone for your kind words of support today. We are fine."
However, the actress said that she's had other dangerous encounters in her neighborhood.
She wrote, "This is not the first time a man from the Hasidic community in NYC has attempted to harm me or other women I know. Any woman riding a bike through South Williamsburg can attest. I hope this guy is caught."